BT Telephone Exchange to become apartment block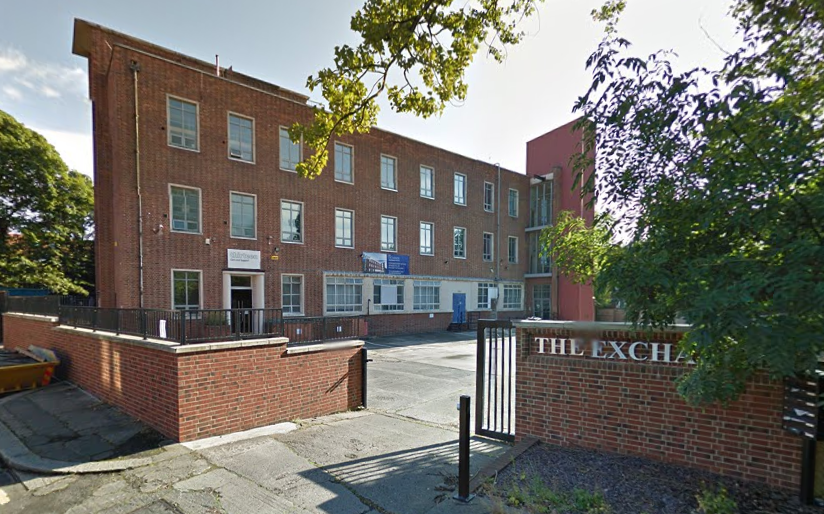 A notice of prior approval has been submitted to the council to change the Jesmond Telephone Exchange building on Manor Court from offices (Class B1) to 36 residential apartments (Class C3).
The property is being developed by the Adderstone Group who want to convert the disused 1st and 2nd floors into four one-bedroom apartments and 32 two-bedroom apartments. This comes after the company successfully developed the top floor of the Exchange into three penthouse apartments in 2015.
The Adderstone Group completed "Phase 1" of their development in 2008, refurbishing the first and second floor of the Exchange into mixed size office suites, with the ground floor being retained by British Telecom. This change was purely interior with the original façade being retained in its 1949 art deco style.
The Group occupied the office space themselves from 2008 to 2013, but have since relocated to Maling Court.
Some Jesmond residents have raised concerns that the new block of apartments will become student accommodation, potentially worsening the already strained relationship between students and permanent residents in the area.
The Group has spoken out against these claims however, calling them "unfounded and inaccurate" and saying that they "intend to market these apartments to young professionals."
Other residents have raised concerns as to the increase in traffic and footfall on the already beaten down back street to Manor House Road.
Jesmond resident Martin O'Neill said that "The access roads are already in a terrible state of disrepair and will be made worse by the extra traffic which will be much more than when it was offices. The road has not been resurfaced in the 30 years we have lived here."
The proposed plans make no mention of altering the access roads despite the possibility of there being up to 70 people requiring access to the property.  The Adderstone Group, however, believe that the location of the property in regards to public transport, and the close proximity to the city centre will actually reduce traffic. "The simple fact is that converting the building from office use to residential will reduce the level of car usage on site and through the neighbouring streets," they said.