South Jesmond ward meeting…. replay!
Crime, planning and financial grants were just some of the topics on the agenda of this week's South Jesmond ward committee meeting, being held at Newcastle Cricket Club on Osborne Avenue.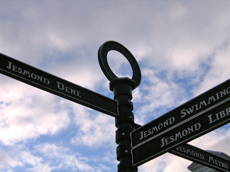 The action started at 6.30pm on Tuesday 13th March, but for those who couldn't get along, our political reporter, Bob Cooper live-blogged the main points of discussion and debate. Just click below to follow what happened – and add your comments.