Jesmond Man in Critical Condition After Taking 'Cloud Nine' Drug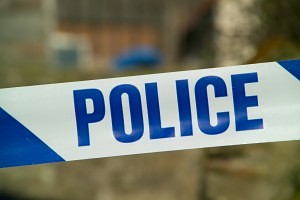 A man from Jesmond has been left in critical condition at Newcastle RVI after taking illegal drug 2CB.
Six men were taken to hospital after taking the hallucinogenic drug, also known as Cloud Nine, after police were contacted on Friday morning over concern for the occupants of a house in Ripon Gardens in Jesmond.
The six men, aged between 19 and 22, were all taken to hospital after police arrived at the house at 3:03 am on the morning of Friday 11th January. Since then, five of the men have been discharged, but one remains in critical condition.
Two men, both aged 23, have been arrested on concern of supplying the drugs, but have been bailed pending further action. A third man was arrested and still remains in police custody.
It is believed that the six men who were hospitalised purchased the illegal class A drug over the internet. The drug is particularly dangerous when mixed with other drugs such as anti-depressants or alcohol.
Enquiries are still underway, but police are taking this opportunity to warn the public of the dangers of illegal drugs.
Chief Superintendent Gary Calvert, Newcastle Area Command, said: "Taking any illegal drug is dangerous and potentially life threatening. 2CB is an illegal hallucinogenic drug. If anyone has any of these in their possession we urge them not to take them and hand them in to the police.
"Anyone who may have taken the drug and feels unwell should seek medical attention immediately.
"Medical professionals in the area have been alerted and if anyone has any information regarding this they should contact police as soon as possible."