10 Things We'll Miss About Dan Howarth
An ever-present since he hobbled into our first meeting in 2009 with crutches and a grin, Dan Howarth has played a huge role in shaping and defining the scope and acitivites of JesmondLocal. And in the process, he  has embedded fun, frolics and fine tweeds into the fabric of our daily lives. Here are just some of the things we'll miss when he leaves for a new job in Leeds next month.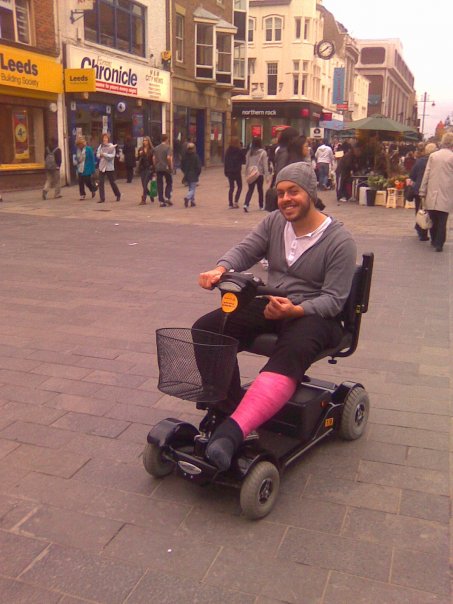 1. His GINORMOUS mouth
Who's going to make stupid faces at Nathan's camera now? No one. That's who. No one.
2. His taste in real ales.
Although it may look in this photograph like he's swigging some kind of crude, mass-produced lager, he's actually quaffing a light hoppy ale. Don't be fooled though; Dan's tastes usually tend towards the dark, porter/stout end of the spectrum.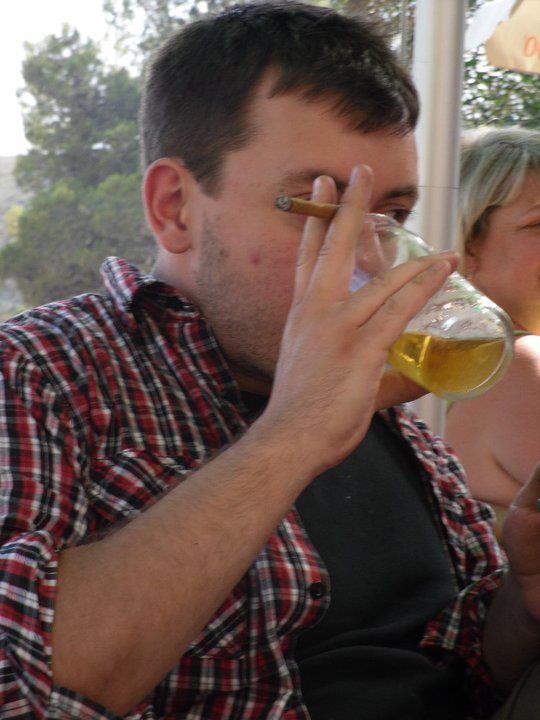 3. His latent lesbianism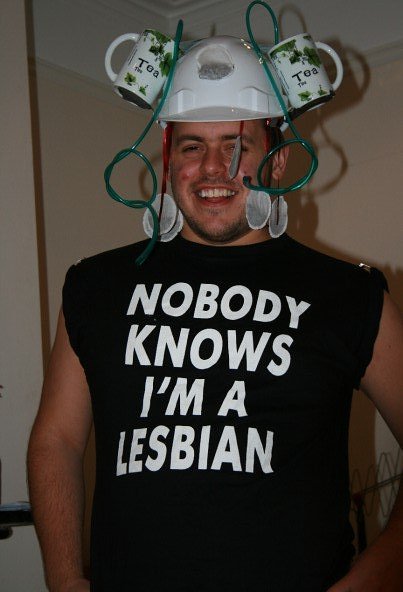 4. His ubiquity
We'll miss the fact that seemingly everyone in Newcastle knows and loves Dan. It means that when you're on a night out he can be sure to rustle up a crowd, or if you're just looking for someone to help with a project he'll invariably know someone (or someone who knows someone), and is their best friend – because he's outgoing and a jolly good laugh.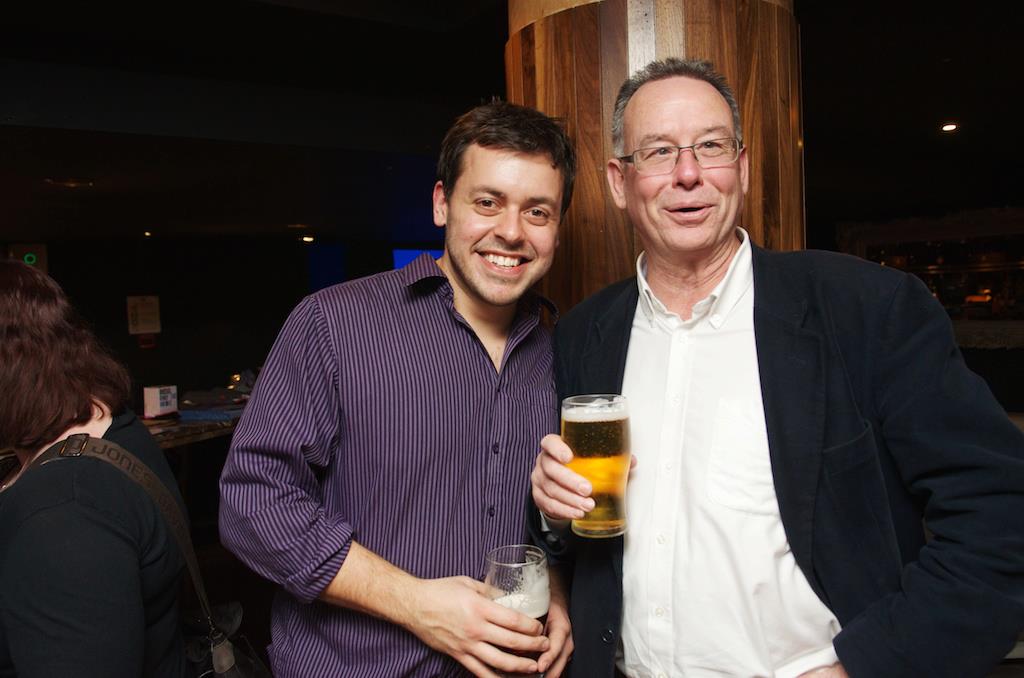 5. His inspirational ideas
We'll miss Dan's creative energy and positive attitude when it comes to completing seemingly impossible projects in less than 48 hours. When everything seems to be going wrong and you are shaking with stress, Dan seems to always have an answer.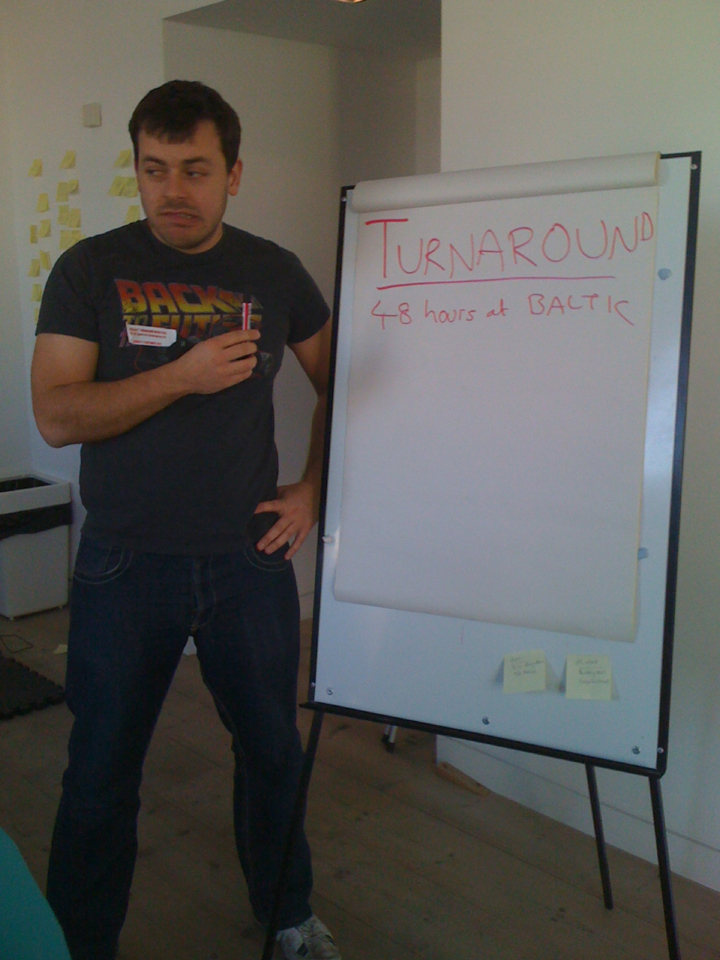 6. Dan's generosity of spirit
Always the first to get a round in, buy you lunch, or simply offer praise and kind words, Dan truly is a top gent.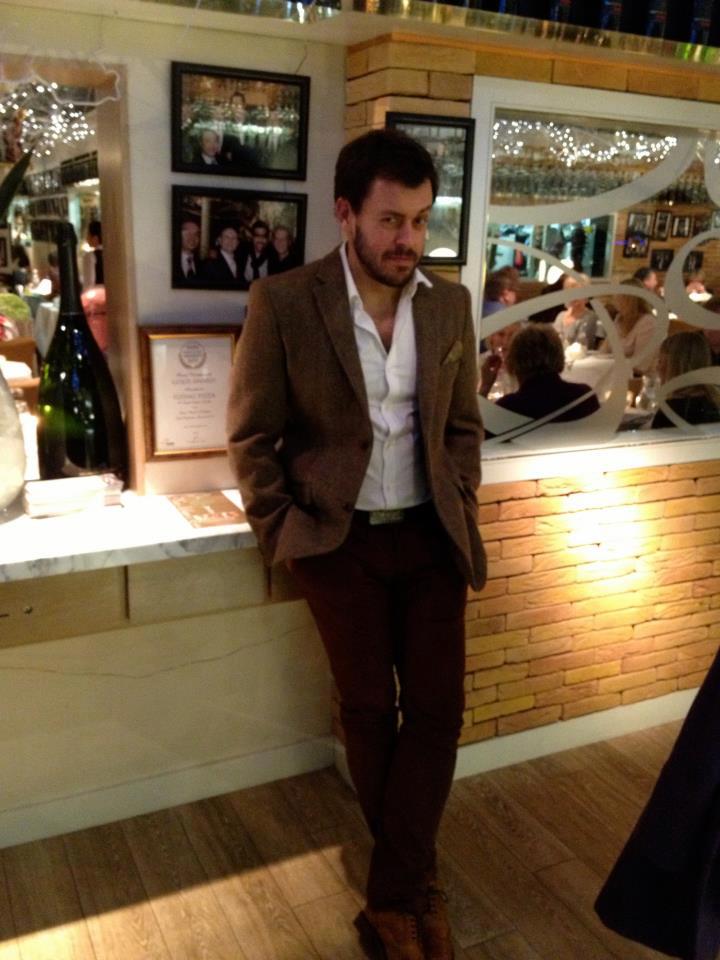 7. His sartorial style
Yellow, red, green, blue – Dan's trousers always spring a surprise.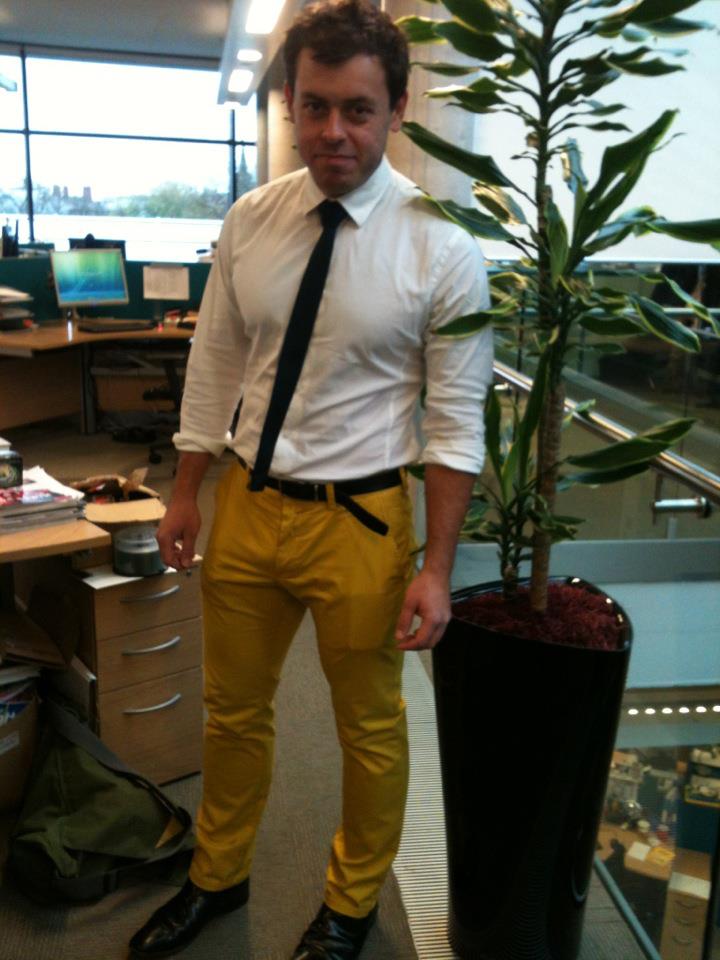 8. His dulcet Yorkshire accent.
And strict adherence to copyright rules and ethics. (Creative commons photo by Monica Arellano-Ongpin)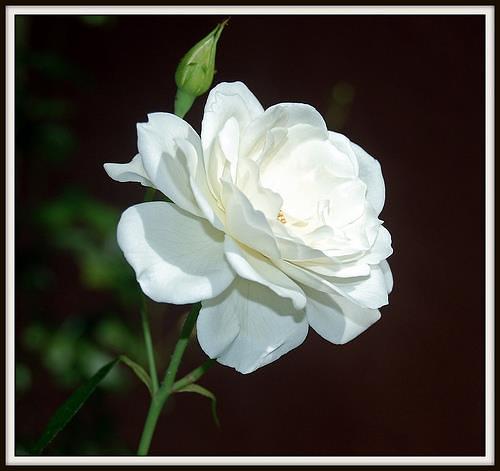 9. Dan's double-entendres
Innocent words such as fists, rubber, headlamps, hard, entry, horn, wood and tackle will now make a dignified return to proper, innocent use.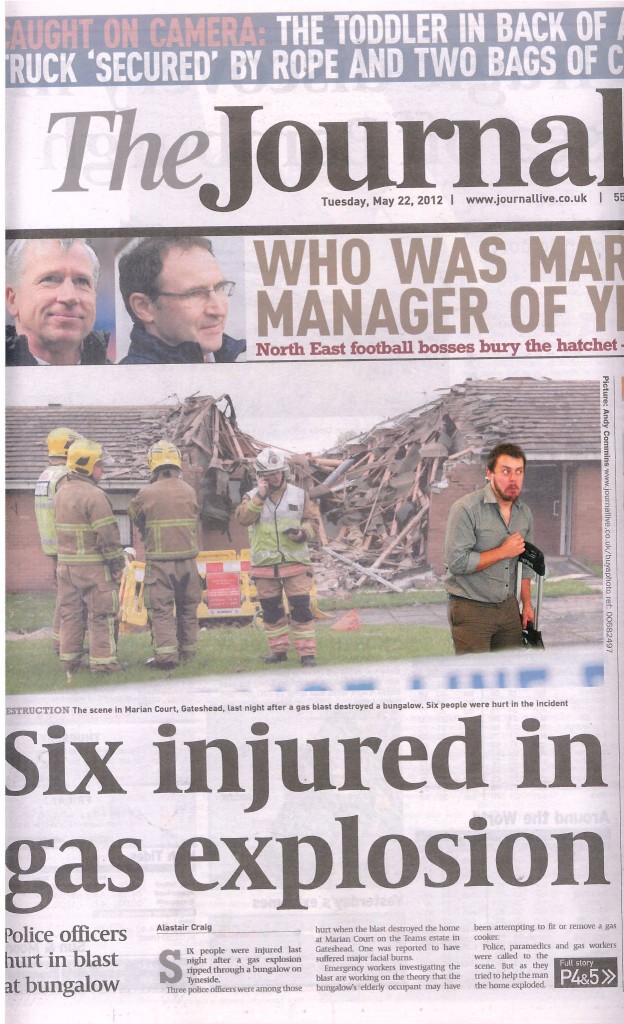 10. His tireless enthusiasm and willingness to give absolutely ANYTHING a go.