8 ways to use an unwanted library
Newcastle City Council – like many across the country – is ready to close the book on many of its public libraries. Campaigners in Newcastle have handed in a 5,000-strong petition to prevent the closure of 10 libraries, including Jesmond's. But ahead of a "save Jesmond library" event tomorrow morning, we thought we'd take a look at the fate of shuttered libraries elsewhere:
1. A bar
Opposite Norwich's Guildhall and marketplace you'll find The Library cocktail bar and private dining room, where guests browse the shelves for a Merlot or Manhattan.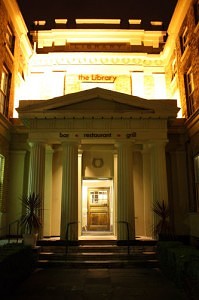 2. An operating theatre
In the Filipino city of  Dapitan, surgeons of the Maharlika Mission carry out routine procedures in a converted library building "without sacrificing the standards of sterility, safety, and quality of surgery".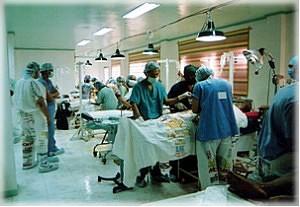 3. An Indian restaurant
The Cinnamon Club in London aims to "change diners' perception of Indian food in the UK" in the Grade II listed former Westminster Library.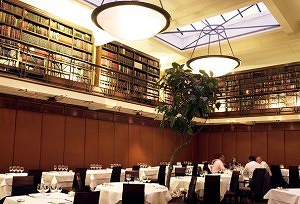 4. A stylish new home
For £795 p.w, you can rent this three double-bedroom, four-bathroom property, set within a Grade II listed, converted library in fashionable Shoreditch.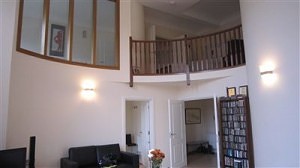 5. A bistro
At a converted library building in Chicago's west town, Branch 27 chefs serve up seared sea scallops and pumpkin ravioli.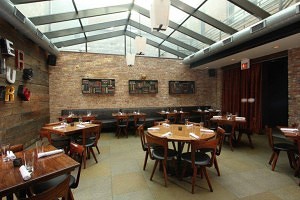 6. A store
This building is now home to a branch of Louis in Boston, selling high-end clothing, where once it lent books.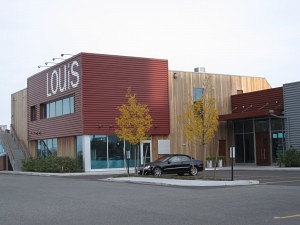 7. Pimp my library
The traditional library van has been given a makover by British designer Cath Kidston, to promote and sell the many objects she decorates with flowers.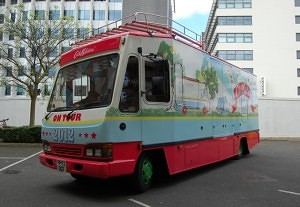 8. The library van strikes back
But resourceful communities of bookworms will always find ways to indulge their passion for the printed word – like this phone box in New York.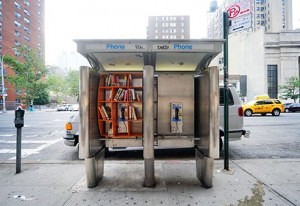 Or this former Ford Falcon in Argentina.