7 ways to spend 10p: the amount that cost Central High a netball final
You may have read this week that Central High School's netball teams missed out on a place in a national final for the sake of 10p.
Each school is charged an affiliation fee of £24.10 to compete in the tournament run by England Netball. In 2011 Central High only paid £24 and were put on a debtors list.
They were unaware of their mistake until two of their netball teams made it to the national finals and were told they could not compete.
Upon realising, the school paid the remaining fee, but has been told the teams are still unable to compete.
The Girls Day School Trust (a group of schools which Central High is part of) is asking people to retweet them to get the girls reinstated. A Facebook campaign is also running.
JesmondLocal's education correspondent Alice Madgwick went out into Newcastle to see what she could buy for a netball team's worth of 10ps.
Goal Keeper: 100g of porridge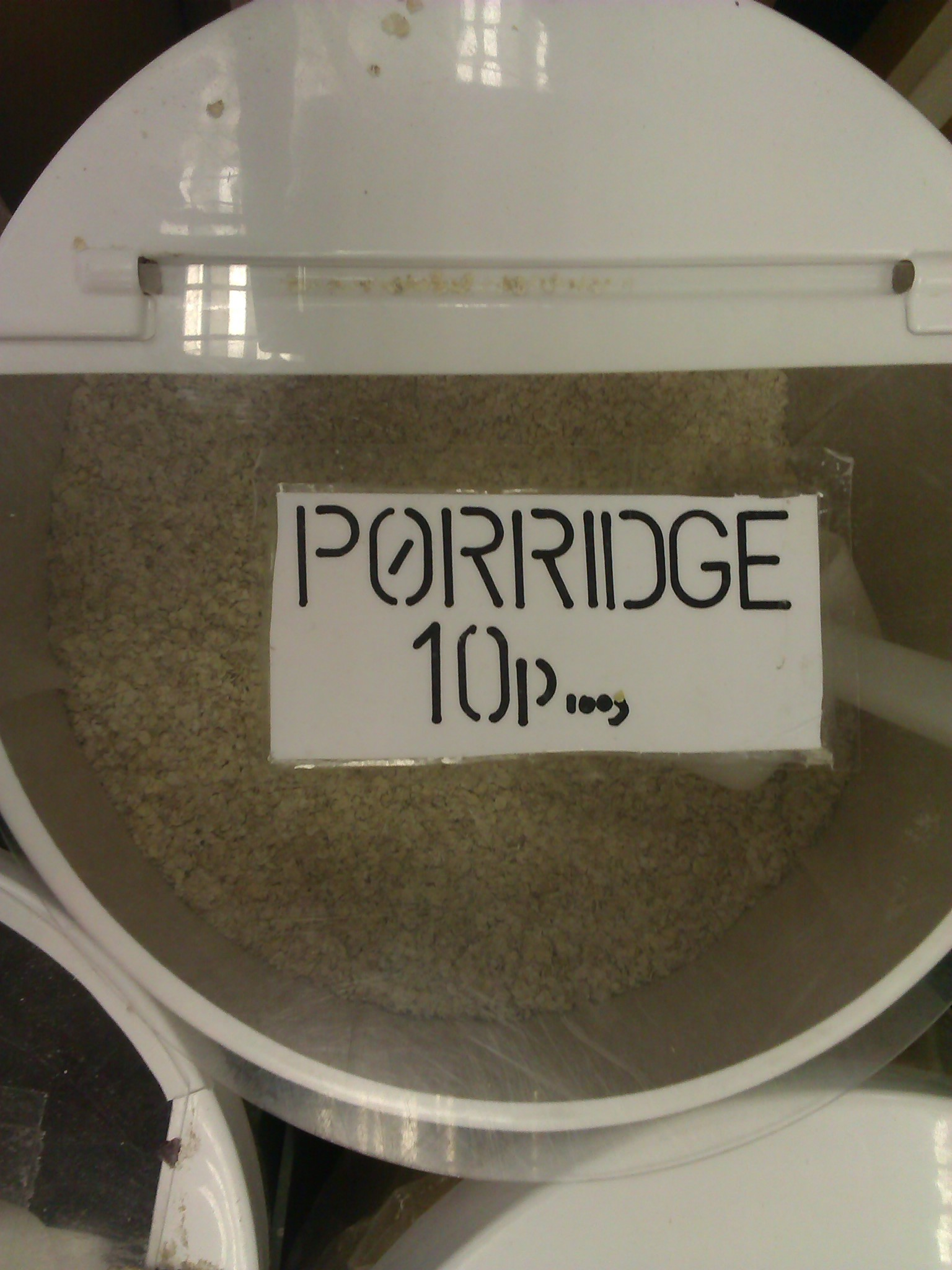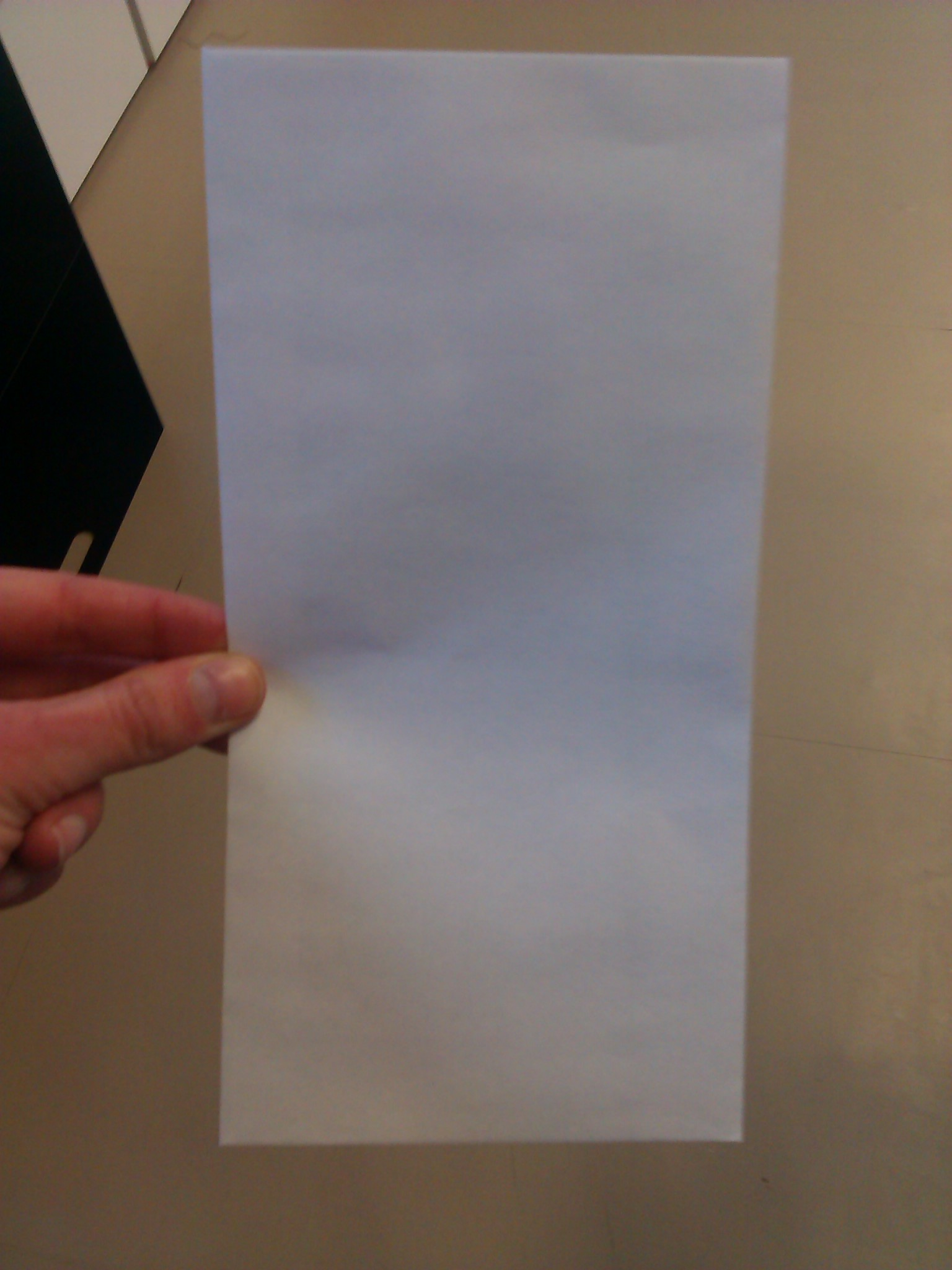 Goal Defence: an envelope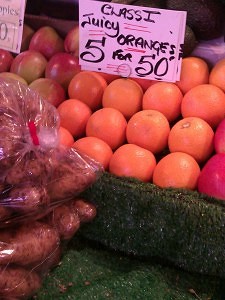 Wing Defence: one juicy orange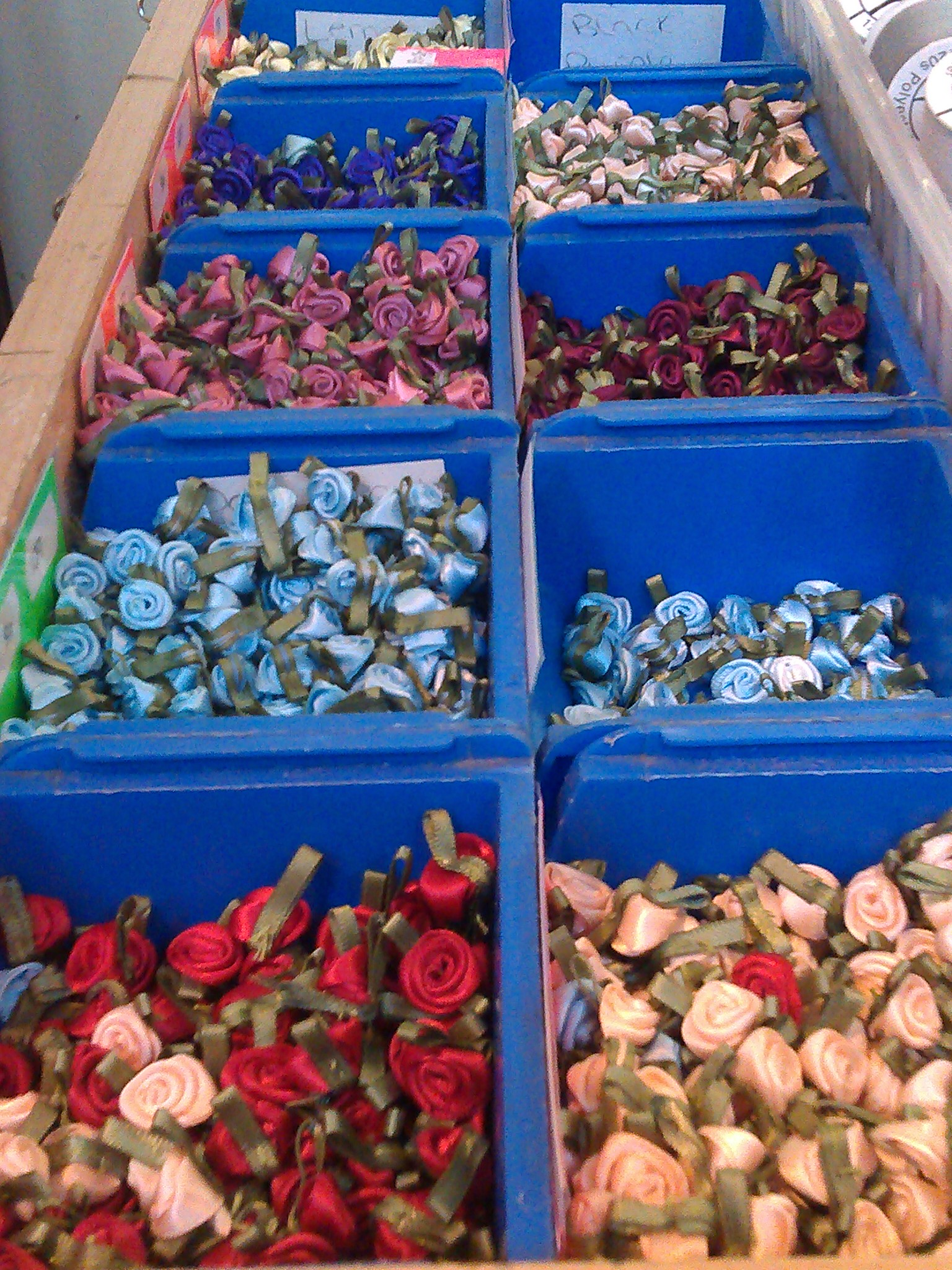 Centre: one fabric rose for 9p, with 1p spare for a penny sweet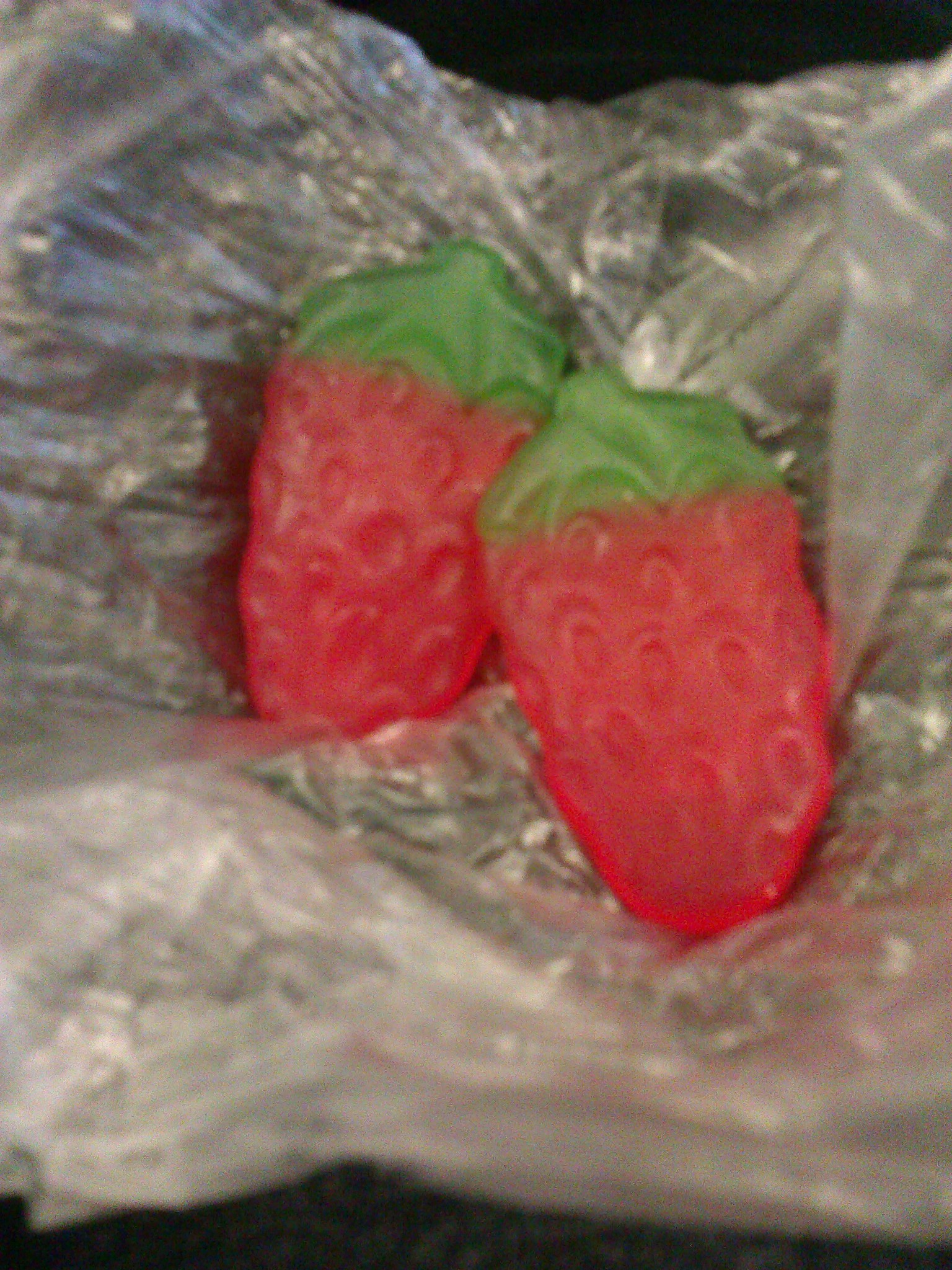 Wing Attack: two strawberry sweets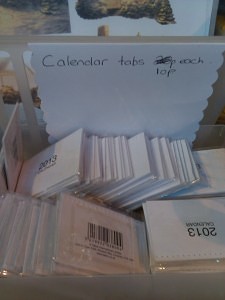 Goal Attack: a calendar tab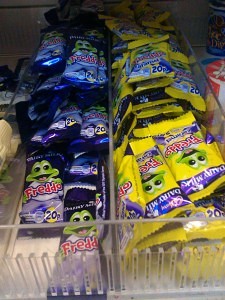 Goal Shooter: half a Freddo; gone are the days when Freddos cost only 10p.
A whole netball team together could not even afford to shop here….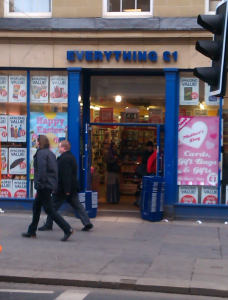 How would you spend 10p?