Top 10 Jesmond Festival Events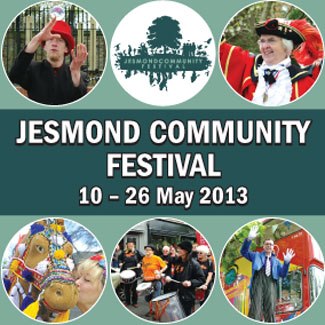 Now that the Jesmond Community Festival is just a couple of days away, it's time to start taking a closer look at the deep calendar of events and choose which of the huge number of activities to enjoy. From the 92 events scheduled to take place over the next two and a half weeks, we've picked out a top 10 to bring to your attention:
1. Festival Parade – 11th May
The event that traditionally kickstarts the festival and creates a commotion in the community, the opening parade sets the tone for the rest of the festival. The parade starts at midday, travelling from St George's Green to West Jesmond Primary school where it will culminate with the festival fair. There is an open top bus, vintage cars and musicians – and all are welcome to join in.
Hear what organiser Clarke Clarke had to say about the parade and the rest of the festival in this interview with Mark Summers:
2. Family Cycle Ride – 19th May
This group cycle ride will travel around Jesmond starting at the bandstand at Exhibition Park. Our version of the Tour de France, the Jesmond peloton will visit historic sites including the Military Museum, Pets Corner and, key to all professional cyclists' diets, stops for ice cream! Covering less than five miles this event will be suitable for those with even the smallest amount of experience on a bike.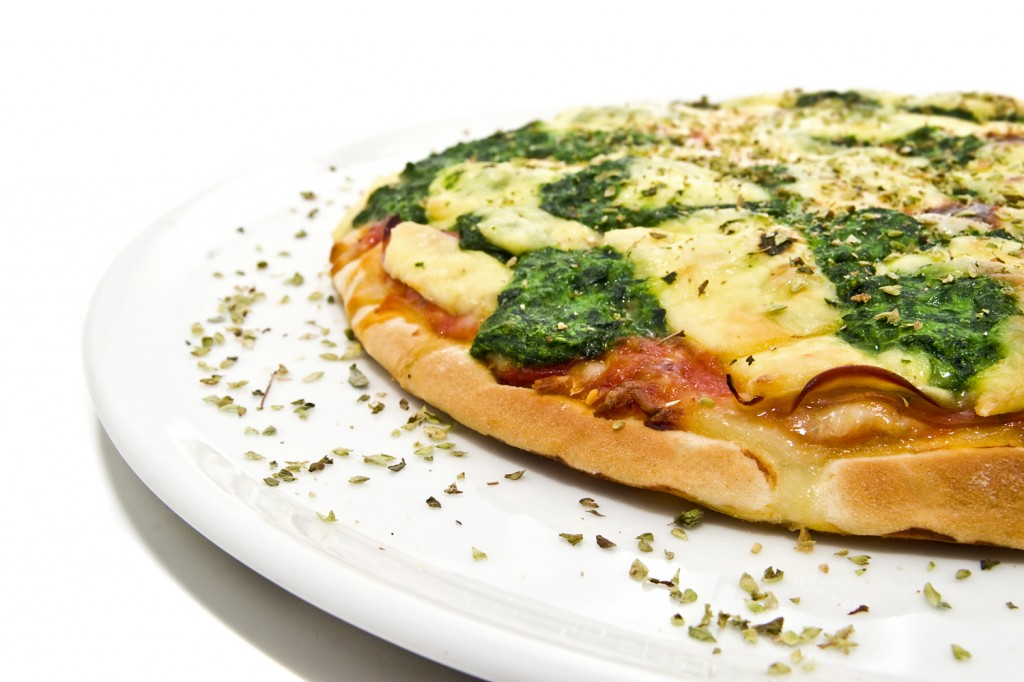 3. Junior Pizza Master Chef Competition
Though your correspondent may have outgrown their 'junior' title younger Jesmondites may want to test their cooking skills. Entrants are encouraged to design the pizza of their dreams, with winners given the opportunity to create this pizza with the help of a head chef. Families may need to visit the restaurant to help eat the results!
4. Percy Hedley College Jubilee Bake Off – 20th-22nd May
Another event for the passionate foodie, this event invites talented bakers to enter a cake into the Great Jesmond Bake Off. A panel of judges will announce the winner at the College's Jubilee Coffee morning on 22nd May.
5. Oxfam Music Night – 10th May
Featuring country band Rattleshack and singer songwriter Neil Cousin, this music night will be the perfect event to start two weeks of fun. Held upstairs at the Royal British Legion Club and going on until midnight, it's sure to be an enjoyable night of music and dancing.
6. Retrospective Exhibition 11th-31st May
This event extends for nearly three weeks and will celebrate 50 years of the Jesmond Library in a sixties style. Watch out for other events which are taking place to mark the anniversary and discuss the contentious future of this well-loved establishment.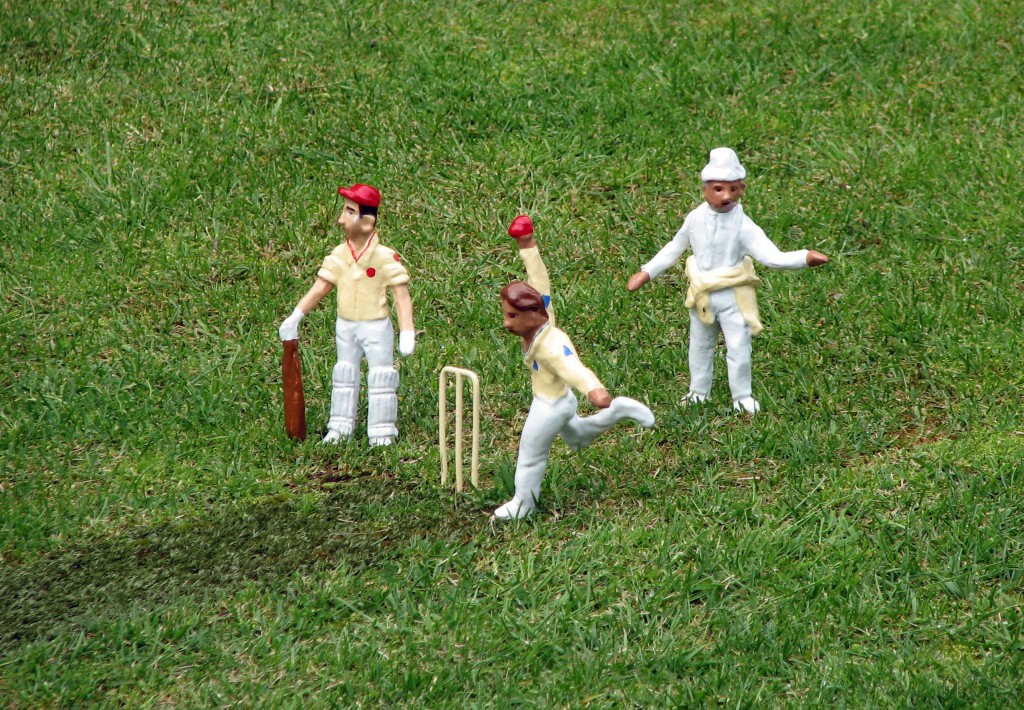 7. Pimms Weekend and Cricket – 24th and 25th May
The cricket club invites you to enjoy a glass of Pimms and barbecue on the terrace, hopefully in the sun, whilst watching cricket! There will also be face painting and an opportunity to try real ales and cider – something for everyone to enjoy.
8. JesmondLocal Stories – 11th and 18th May
This is our own JesmondLocal event! Come along to Barney & Jude's and tell us your story – or report others' stories – as part of our contribution to the BBC Listening Project. (Email us if you'd like to take part.)

9. Acoustic Music Night- 20th May
With live music from 8-10pm, drop in at Barney & Jude's and enjoy folk and acoustic sets from local bands with a coffee.

10. Drop in Pottery Workshop – 22nd and 23rd May
This is a great opportunity to test your artistic talent by making your own bowl, cup or pencil holder guided by local ceramic artist David Fry. The café also welcomes those who just wish to enjoy a coffee and see David's work on display and available for purchase. Pottery is just £3 per person.
These are only a handful of the more than 90 events happening over the two weeks of the festival. Pick up a festival calendar from the library or view it on our website or the festival website www.jesmondfestival.org.uk for more information and full listings of events. Make the most of this exciting and action-packed occasion within the community!