New Teahouse provides alternative to drinking on Osborne Road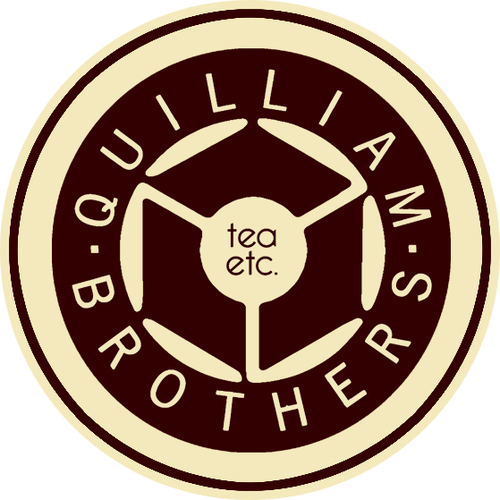 Conceived on the edge of a lake in Budapest and five years in the making, the Quilliam Brothers Teahouse opened its doors to the city of Newcastle for the first time this month.
The teahouse is the creation of three Northern brothers – Tom, Patrick and Sam – who wanted to provide a late-night alternative to drinking in Newcastle. It is open until one o'clock in the morning, seven days a week.
"We wanted it to be an antidote to all the boozers in town. We want it to be a non-threatening place where people can come to read a book, chat after a night out, have tea, stotties, cakes whatever," Patrick Quilliam told JesmondLocal.
The brothers source their own tea, travelling to tea plantations in India to test and choice their preferred brew. The tea is then blended in Germany where experts produce over 40 varieties for the teahouse.
"Germany is the second biggest tea drinking nation in the world, second to Ireland," Patrick told JesmondLocal.
There is indeed an impressive choice of tea inside the brown folder menus. The flavoured tea section offers Battenberg tea, apple crumble and cream tea and hazelnut brittle, and a long list of flavoured roibos teas including almondy-orangey roibos and apple studel roibos. There are flavoured white and green teas, Jasmine teas, iced teas for the hot summer days, a more normal breakfast or Himalayan blend and others with just plain crazy names such as Jade Tie Guan Yin Oolong. If you're feeling really cheeky you can even ask for a coffee.
The teahouse is about more than just tea; downstairs there is a cinema and a space for art exhibitions.
"We want it to be a place where people can show art, where they can play music and watch cinema… It is a place that everyone can contribute to," the brothers told JesmondLocal. Currently the teahouse is displaying an exhibition from Newcastle University art student Hannah Scully called Biros and Brew.
The teahouse is situated on the corner of Claremont Road and Percy Street, next to Newcastle University's Kings Gate Building. The main part of the building had been unoccupied for 60 years and in the 1940s it was the Percy Street Bookshop.  The brothers told JesmondLocal that they had spent a while looking for the right place.
"We knew it had to be in a special building…. There was one rash moment where we thought we could have it in the Bigg Market," they said. They then came across the unoccupied building next to the university.
When they came to it it had "no windows, the banister was a chipboard, there wasn't a wall over there, there was no plaster on the walls downstairs…But we fell in love with it straight away and we knew it would fit in with what we wanted to do." And what they are doing is providing tea with a smile and a quirkiness that is certain to appeal to customers.