Jesmond library reopens in the coming weeks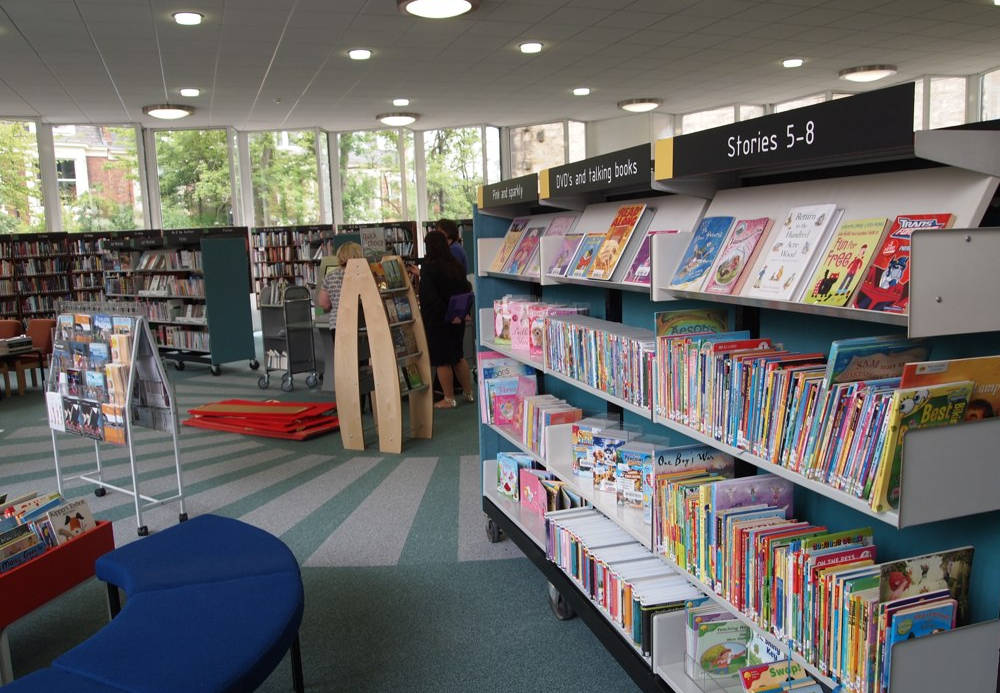 When the closure of Jesmond Library was announced by Newcastle City Council, concerns were raised not only about the future of libraries in the region, but also the future of the community, with the library acting as a focal point for residents.
However, thanks to the combined efforts of local residents, Jesmond Library is set to reopen on Tuesday 17th September 9.30-4.30, and on Thursday 19th September 9.30-7.30. The library will then be open Tuesdays, Thursdays and Saturdays following the grand opening on September 21st.
Back in December 2012, with the future of the library uncertain, the community came together at a well-attended public meeting. Chris Clarke of the Friends of Jesmond Library tells JesmondLocal that at that point a twin-track approach was agreed: firstly "to protest at the closure and seek to persuade the council to change its mind." The second approach was to set up a charitable company, the Friends of Jesmond Library, "to take over and run the library if the Council was not prepared to change its decision."
These two approaches proceeded in parallel, Clarke continues, until the council confirmed the closure. By this time the campaign group was "up and running, with many residents offering voluntary support and/or financial support, which were confirmed at a second public meeting held in May, during this year's community festival."
Friends of Jesmond Library are not intending to charge for the borrowing of books; rather, their priorities lie with raising funds from the community, a necessity to cover the running costs of the library.
A series of talks, workshops and activities will be held at the library following the reopening. "Many of the speakers are Jesmond residents or supporters of the library," Clarke explains. There will be a small fee for each, which Clarke hopes residents will be willing to pay, the money helping keep the library open for the foreseeable future.
Following on from a small series of workshops during the library's fallow period this summer, upcoming events include photography workshops, seminars on how to manage sleep difficulties in under fives, meditation practices, language classes, poetry readings and much more.
For more information regarding events and opening hours, visit the Jesmond Library Facebook page, https://www.facebook.com/JesmondLibrary, and be sure to pop down to the library for the grand opening on Saturday September 21st, 3.00-6.00.