'Silver Sandwich' Competition Marks Dene's Deli's 25th Birthday
Local sandwich shop Dene's Deli will be marking its 25th birthday with a series of events running from 2nd December to 7th December.
As well as serving up free tasters and champagne on the Thursday, shop owner Gill Reeve has been running a 'Silver Sandwich' competition where customers can post their suggestions for a special stottie to join the classics already on the board.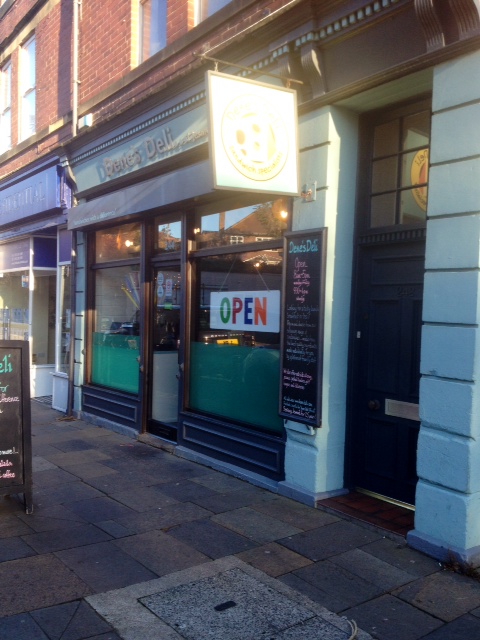 Dene's Deli has proved to be a popular institution in the Jesmond community with many loyal returning customers and Reeve puts this down to the different sandwich combinations on offer and the staff's dedication to maintaining the standards of the food on offer. As well as serving up food to the locals, Dene's Deli sponsors the goat pen in the nearby Dene and Reeve regularly attends community meetings in the area.
In addition to serving the popular Festive Feast sandwich, the Deli will be celebrating Christmas by serving up a special seasonal sandwich and although this has yet to be announced, last year's featured a homemade red currant and port sauce. The shop is selling hampers too, priced from £15, which can be filled with the sauces and drinks alongside  sandwiches and salads.
Suggestions for the 'Silver Sandwich' competition can be entered in the shop on Jesmond Road, on Facebook, Twitter or by email.