Jesmond Community Forum closes out year with new member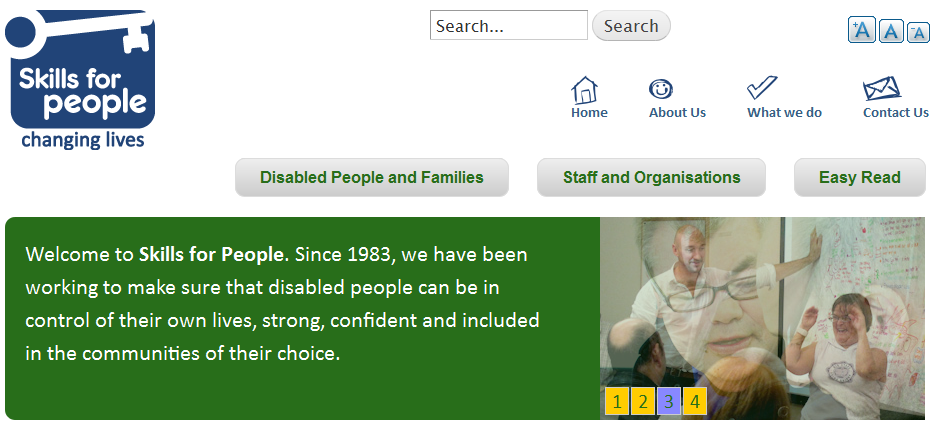 Several community groups were in attendance at the Jesmond Community Forum meeting on Wednesday, December 4th, at the Jesmond Library. Those in attendance included the Jesmond Network, Jesmond Cricket Club, Jesmond Community Orchard, a new addition – Skills for People, and many more.
Skills for People is a local charity organization, located at Key House on Tankerville Place, that offers support for people with learning disabilities and their families. Celebrating its 30th year of existence, they will be joining the list of local organisations that participate in the community festival and other organised events.
Through their attendance Skills for People were privvy to the discussion of numerous hot-button topics in Jesmond – not least of which the recurring issues of parking and rubbish bins, or the lack of them. Members present were in agreement that the forum should act as a place where ideas and discussions can be easily shared and result in a solution for Jesmond residents.
The Community Forum is selling calendars for £5. Each month features a new Jesmond photo submitted by a Jesmond resident. About two thirds of the calendars have been sold, and local representatives will be working individually to distribute the rest.
And though 2013 is not yet over, the forum members were looking ahead to the new year. The most exciting discussion centered around the Jesmond Community Festival that is scheduled to begin Friday 9th May and will run until the 26th. All members are expecting a high turnout from residents and businesses.