JesmondLocal wants your thoughts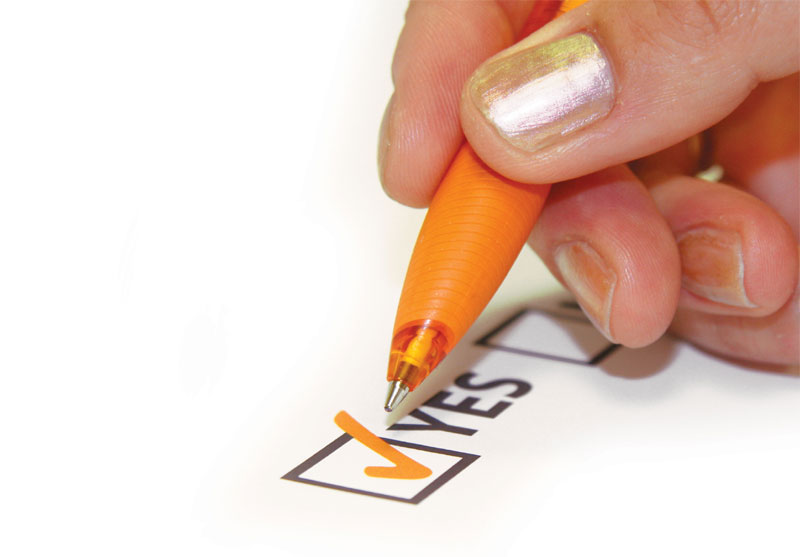 Local elections around the United Kingdom will be held on 22 May 2014, and JesmondLocal will be covering them in detail.
Winners, losers and campaigns, we'll be following those people who wish to represent your communit at council level all the way.
We'll be hosting a special hustings event the week of the election, and we want to know the issues that matter to you.
In the coming 11 weeks, we'll be putting a series of polls to the community, announcing them on JesmondLocal.com, and on our Twitter and Facebook accounts. Initially these will be online polls: in the run-up to the election we hope to hit the streets, asking those who cannot access a computer for their thoughts.
Today we launch our first snap poll of the electorate, in which we hope to get to know a little more about you, where you stand politically and what issues matter to you.
If you're aged 16 and over, we'd love you to fill out our short, 12 question survey (it should take no more than two minutes to complete). We'll use the anonymous results in our reporting in the run-up to the election, and make sure the issues you're concerned with are put to those seeking to run for councillor.
JesmondLocal's first political snap survey can be found by clicking this link. If you have any questions about the way your data will be used, please email chris@jesmondlocal.com.