What matters to you, and how is your councillor doing?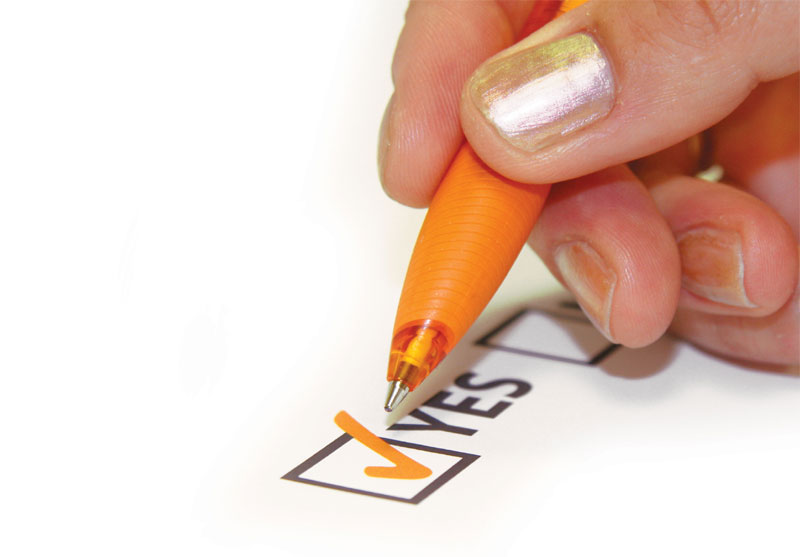 Local elections around the United Kingdom will be held on 22 May 2014, with some of the area's councillors seeking re-election.
But how are they doing, and what should they be focusing on? As part of our reporting for the upcoming election, we're putting a series of polls to the community, announcing them on JesmondLocal.com, and on our Twitter and Facebook accounts.
Our second snap poll of the electorate focuses on the community, what needs fixing, and your opinions of your councillors. The nine questions shouldn't take more than two minutes to complete. If you're 16 or over, we'd love you to fill it in.
And if you missed our first snap poll held last week, please feel free to fill that in.
We'll use the anonymous results of all our surveys in our reporting in the run-up to the election, and make sure the issues you're concerned with are put to those seeking to run for councillor.
JesmondLocal's second political snap survey can be found by clicking this link. If you have any questions about the way your data will be used, please email chris@jesmondlocal.com.