Suggested new ward boundaries make little difference to Jesmond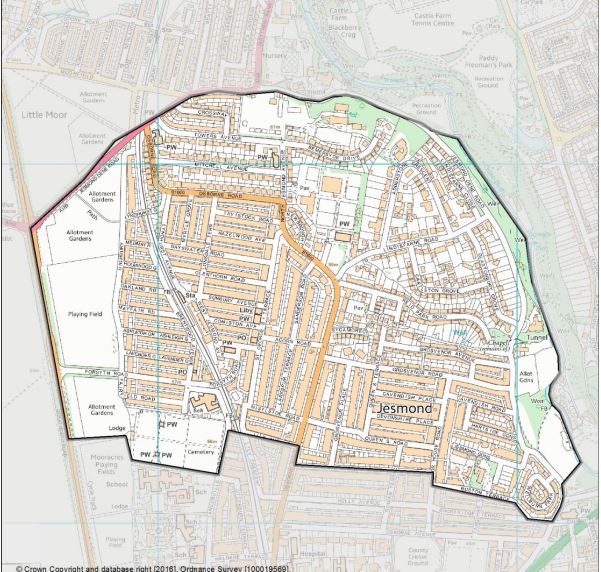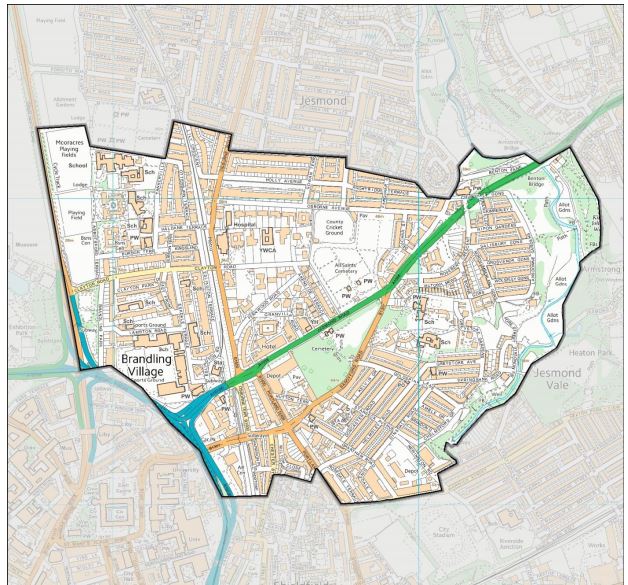 Newcastle City Council has released maps of the initial proposed changes to the North and South Jesmond wards.
JesmondLocal reported last month that a consultation on changing ward boundaries across Newcastle was opened by the Local Government Boundary Commission for England.
When the subject of ward boundaries first arose at local council meetings, some attendees and councillors voiced their opinions about a possible merge of North and South Jesmond's wards. Nevertheless, the new proposals see a continuation of separate wards but with some key changes.
Currently, South Jesmond ward includes a significant amount of Northumbria University, City Hall and the Civic Centre, but the present proposals to redraw the ward boundaries will see these being removed from South Jesmond's jurisdiction. The new boundary will fall on the A167 road.
On the other side of the new ward proposal, the boundary is raised slightly northwards to include Lily Avenue. South Jesmond would see a 1% increase in the number of voters to 8,405 electors, were the boundary to be moved as proposed.

North Jesmond ward is set to stay virtually the same according to the proposal map. The boundary with East Gosforth ward will continue to be on Jesmond Dene Road and the boundary with South Jesmond is raised to accommodate the inclusion of Lily Avenue in the new ward proposal.
According to the Local Government Boundary Commission website, the aim of the electoral review is "to recommend ward boundaries that mean each councillor represents approximately the same number of voters". Therefore the reduction in size of the South Jesmond ward to change the boundary between itself and Westgate is most probably to ensure that the ward boundaries are more equal. North Jesmond would have a total of 8,248 electors under the proposed plans, a decrease of 1%.

JesmondLocal spoke to Labour councillor Felicity Mendelson about the new ward proposals to gain more insight into the suggested changes.
"This is about creating more balanced Wards in terms of size," explained Cllr Mendelson. She added that South Jesmond will lose part of the city centre, gaining some areas in Ouseburn, while North Jesmond would change even less.
"I think they may gain both sides of streets which are currently split – Fern Avenue, Buston Terrace," she said.
Cllr Mendelson noted that these are presently just proposals, awaiting approval from the Boundary Commission. "We will have to wait and see what the Boundary Commission's proposals are based on the various submissions. Jesmond's are likely to be approved as they are not particularly different," she added.