Jesmond Joggers on comeback trail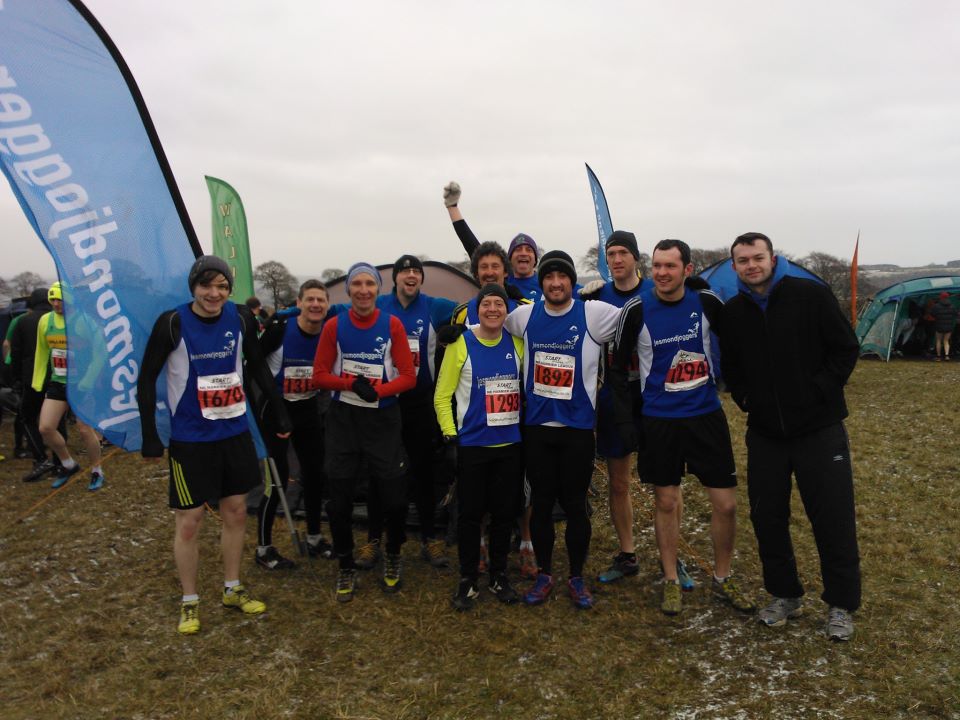 Running in division three is not how the Jesmond Joggers expected their 10th anniversary season to kick start. But after being relegated last season they have set out on a mission to bring both men's and women's teams back to the top in the North East Harrier League.
To improve on last year's results the Jesmond Joggers began their season with summer recruitment, which – according to club chairman Scott Armstrong – has been outstanding.
"Both our teams have started well," Armstrong said. "We have 62 members at the moment, it's brilliant; we've never had that many before. "
The club might be small but competes against some of the larger teams from across Newcastle such as Tyne Bridge Harriers or Gosforth Harriers, both of which attract more members.  Both teams are positioned well in the league table, just a couple of points from promotion.
Armstrong attributes the success of the club this season to having two very strong squads that have strength and depth.
"We've had record turnouts in the last two races… We're certainly enjoying it. There's a boom here, we just now have to match it with success," Armstrong explained.
"Our women's team has almost doubled in size and they are all keen to compete. At [the Joggers' last meeting at] Druridge Bay we had another massive turn out [from female runners]."
When asked what has led to such an increase in female participation, Armstrong suggested word of mouth but also a new year bringing out new students, and people just wanting to be involved with a team.
The Jesmond Joggers are no strangers to relegation and promotion but this season their focus is on Division one or two. But how realistic a goal is that?
Armstrong told JesmondLocal: "I'm not panicking and neither is the club captain…We have the experience, we know how to get around division three.
He added: "There's still another four races to go."