Exclusive: New restaurant The Patricia to open in early December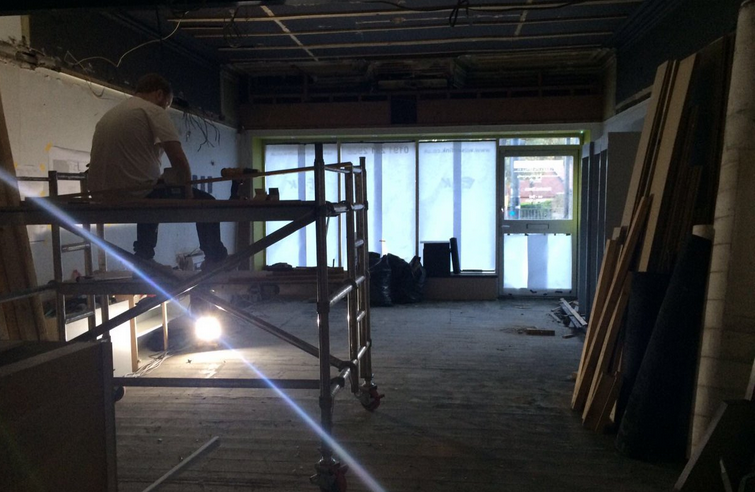 Durham-born restaurateur Nick Grieves is set to open The Patricia on Jesmond Road in time for Christmas, JesmondLocal has learned.
Grieves hopes to give customers an intimate, relaxed and fun dining experience with a sufficient flow of fine wines, from natural to biodynamic. The Patricia will have British cuisine at its heart whilst embracing European influences.
Speaking exclusively with JesmondLocal, Grieves, 32, spoke of his desire to create a neighbourhood restaurant that is great to visit any time of the week, and the French-bistro influence behind The Patricia.
After studying for a construction degree at Northumbria University, Grieves worked briefly in the construction industry before setting his sights on the hospitality industry. He is the previous owner of The Garden House in Durham, and since his departure from his first establishment has worked as a chef at some of the most iconic restaurants in London, from Claridge's Fera to The River Café.
"Working at different restaurants has allowed me to hone my own tastes and skills, whilst learning about the industry," Grieves said.
"I spent 7 years living in Jesmond around the time of my studies and since my time away the food scene in Newcastle is definitely on the up. It's a great place filled with great people, and coming back to Jesmond really feels like coming home"
The Patricia is named after Grieves' grandmother who has supported him in his new business venture, and will seat 25-30 covers.