Louis' launches weekly jazz night
Osborne Road restaurant Louis' is hoping to attract jazz-loving diners with a weekly night of live "crooner style" music.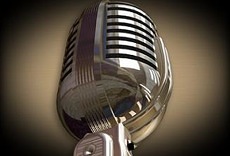 Starting this Thursday (9th September), Louis' "Jazz and Dine" night will offer diners a three-course menu, created by executive chief Steve Jobson, for £16.95 a head. Tables are available from 7pm, and can be booked by calling 0191 281 4545.
Louis' is the second restaurant on Osborne Road to promote a jazz night – the Cherry Tree has established Mondays as its evening for offering live performances.