Valentine's Day Gifts on Your Doorstep
It's the one day a year that turns fully grown men into lovesick puppies, allows single women to play Adele on repeat and finds us all, whether we admit it or not, taking more interest in the postman's delivery.  Yes, I'm talking about Valentine's Day.
The 14th of February leaves people everywhere in a panic: wondering what to get our other halves, how much to spend, where to buy, what to buy… the headache it brings is enough to make anyone wonder if it's worth embracing the love at all.
But before you put 21 on full blast declaring you hate everything about Saint Valentine, why not consider having a wander into Jesmond for all your heart-shaped present needs? Whether you're buying for a new partner, a secret admirer or a long term lover, or even if you've just decided you deserve a treat yourself, Jesmond has plenty of gift ideas to cater for all tastes and all budgets.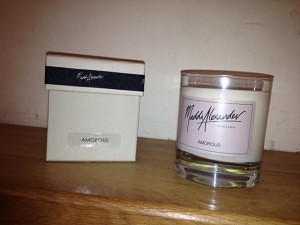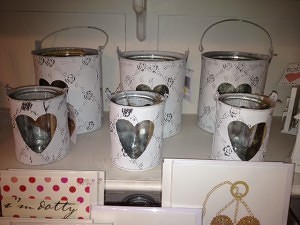 Woolly Blue on Brentwood Avenue has a variety of low-price gifts, including the Maddi Alexander candle range (above left). These organically-made candles are sold in Harrods and are proving equally popular in Jesmond.  Other candle products include these pretty tea light holders (above right), which are made from small decorated tins and come in a range of sizes. Prices start from £5.99.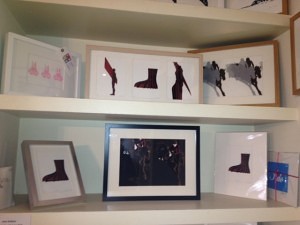 Those looking for an artistic gift should look no further than the North East inspired silk prints available at Woolly Blue (above centre). Custom made by Jane Godson, the prints feature a range of famous North East landmarks, including the Angel of the North, making them a thoughtful gift for Valentine's day. Prices start from £50.
For those with cash to spend, Jules B has Vivienne Westwood watches for £200, including these with leather straps (above left). For those on a budget, the shop also has a range of men's ties available at the sale price of £15 at their store on Acorn Road (above right).
Jules B also has presents available to treat the lady in your life, with this scarf (below left) and these studded trainers (below right) from the store's new season collection. Both can be yours for £110 and £139 respectively.
For a personal touch, head down to Y&L on Brentwood Avenue, where you will find these silver photo frames (below). Simply add your favourite photograph of you and your other half for the perfect gift that your partner can appreciate all year round. Prices range between £13.99 and £69.99.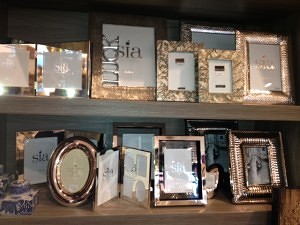 Let someone know they're on your mind this Valentine's Day with these quirky love-heart inspired cake pops (below left), a tasty alternative to a love letter. Planning on cooking a romantic meal on the big night? Why not use this Le Creuset heart shaped dish (below right), on sale for £40, to cook your valentine's favourite food. Cooking someone's favourite dish from scratch is a sure way to impress.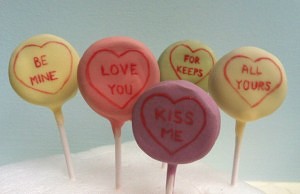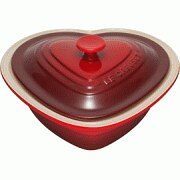 All of these gifts are available from Jesmond's high street.