6 Famous Sons and Daughters of Jesmond Schools
Jesmond is best known for its collection of private schools – though as JesmondLocal has previously reported, its small ranks are becoming smaller with the controversial merger of Central and Church High. Those two schools, and many others in the area, are proud of their academic heft – with good reason. Here are six famous former boys and girls of Jesmond's schools.
Fraser Forster – RGS Newcastle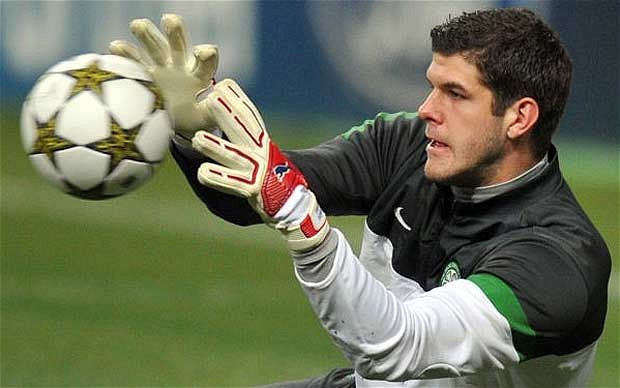 Current Celtic goalkeeper Fraser Forster juggled schoolwork at RGS Newcastle with training with the youth team at Newcastle United. Loan spells at various teams around the UK led him to Glasgow, where he has played Champions League football.
Denise Welch – La Sagesse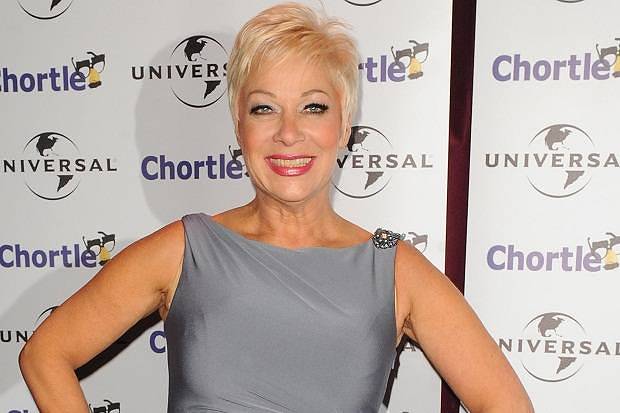 La Sagesse school first arrived in Jesmond in 1912, a transplant from La Rochelle. Though it closed in March 2009, many pupils passed through its doors, including Loose Woman and famous Geordie Denise Welch. Welch continues her ties to the region, raising money for many local charities.
Alastair Leithead – RGS Newcastle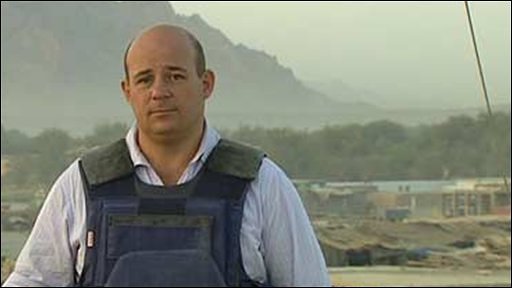 BBC journalist Alastair Leithead is currently appearing on televisions screens from Los Angeles, covering entertainment news, but he made his name as a foreign correspondent covering wars, famines and natural disasters across Asia and Africa, including as an embedded reporter in Kabul in the early 2000s. Leithead is an old Novocastrian, having been at the RGS from 1980-1990.
Dr Miriam Stoppard – Central Newcastle High School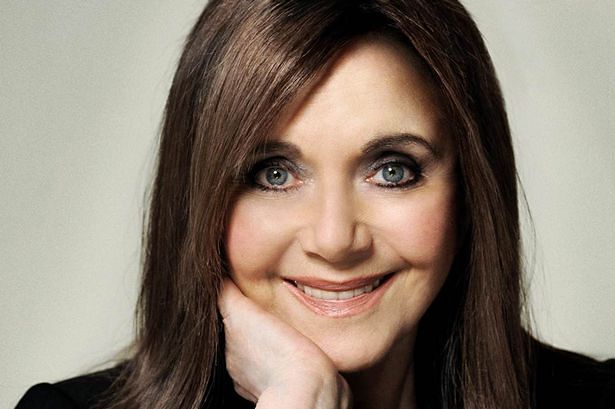 Dr Miriam Stoppard was plain old Miriam Stern when she arrived at Central High in the 1940s, but after leaving school and graduating from Newcastle University she became one of Britain's most celebrated television scientists and doctors, and later an agony aunt for the Daily Mirror.
Lucio Costa – RGS Newcastle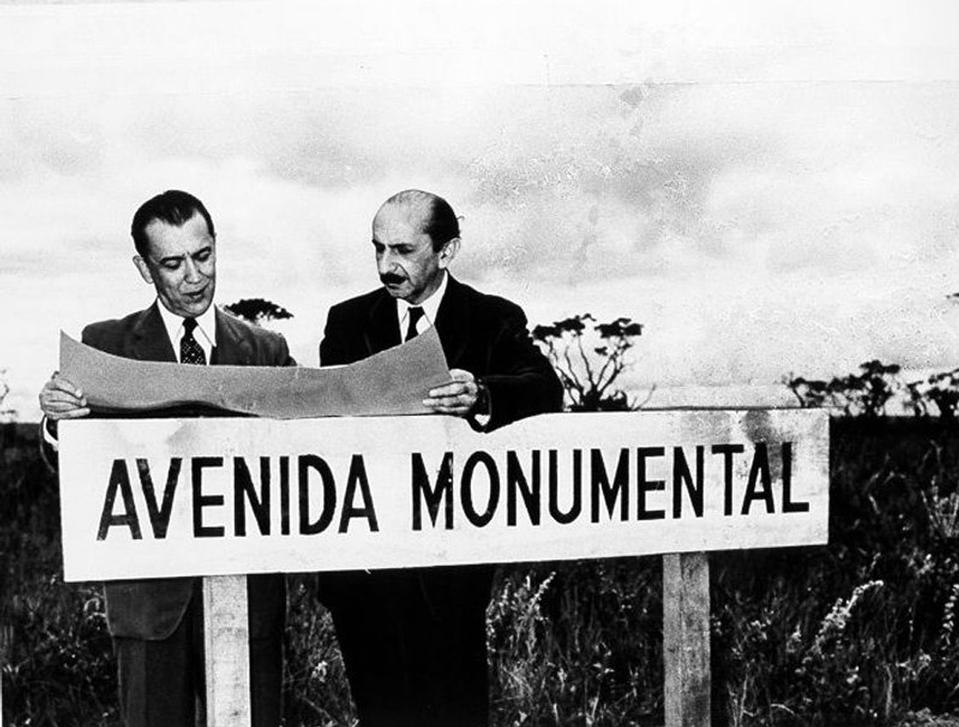 Though few may know Lucio Costa, he is one of the only former pupils of a Jesmond school to be able to claim to have designed a city. Costa laid out a pilot plan for the design of Brazil's capital city, Brasilia, which proved so successful the UN named it a UNESCO World Heritage Site in 1987.
Admiral Lord (Cuthbert) Collingwood – RGS Newcastle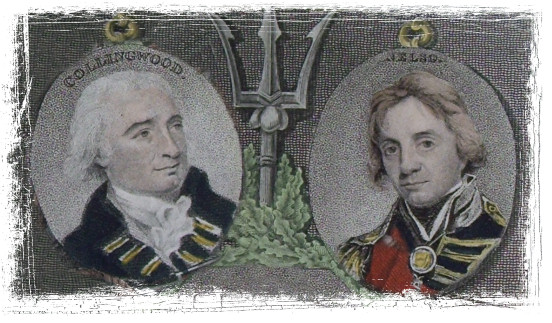 Cuthbert Collingwood was only educated at the RGS until the age of 12, when he was sent aboard the HMS Shannon. It would begin a naval career that saw him become one of Admiral Lord Nelson's closest compatriots and throw him headfirst into the Napoleonic Wars. RGS Newcastle named one of its houses after Collingwood helped win the Battle of Trafalgar for Britain.