#HousingHorror: Gazumped and called liars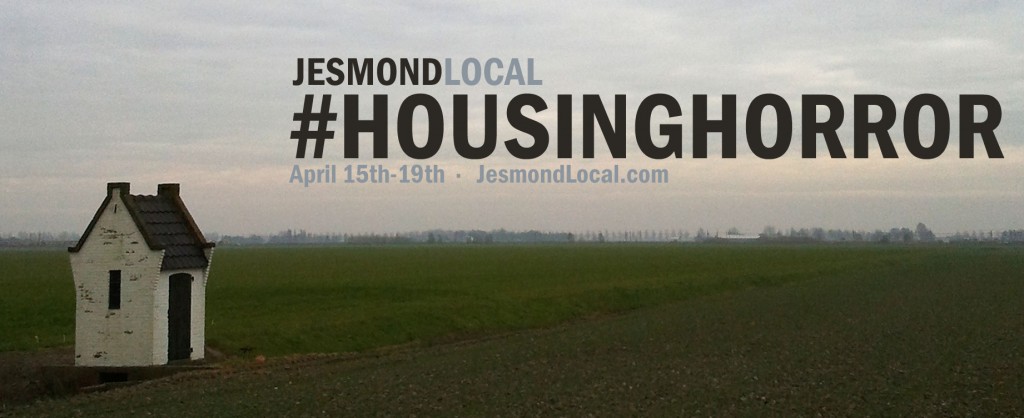 Student of Newcastle University and JesmondLocal colleague Anya Goncharova told us of the disappointment she and two friends faced when meeting a prospective landlord in Jesmond for the first time as freshers.
"A group of girls and I started house hunting in January this year," Goncharova begins. "We went to multiple companies but once we saw this particular house, we were set on it […] it wasn't exactly finished yet, there was still a lot to do and we could only see it properly when we moved in. Nonetheless, we were so smitten by it that we ran to the estate agents to put a deposit down.
"When we got there, problems immediately started to arise. Since one of us was an international student they said that they needed to speak to the landlord before to make sure it's okay. Despite this being a little odd and slightly worrying, we agreed and went on to fill in the appropriate forms. They nearly let us pay the deposit until another woman protested. 'They need to see the landlord first', she repeated.
"To our luck, the landlord was free on the day! In the evening we went back to the house where we got a private viewing with questions like, 'So what colour do you want this room to be?' thrown our way. We were ecstatic. The landlord seemed reasonable, had no problems with anything (even a tortoise living with us) and since the questions were quite specific we thought we had the house in the bag.
"Early morning the next day we met to pay for the house. We called, we said our card details over the phone, we asked what else we have to do and they said they would let us know. We all went to lectures."
After this point, Goncharova reveals how the seemingly perfect happening took a turn for the worst, and began to feel "surreal". "An hour or two later, our main tenant got a warning text saying that we had lied to the estate agency about meeting with the landlord as he has definitely not decided yet to whom the house would go. We were really disappointed since we were called liars." But it soon went from bad to worse, Goncharova explains: "we had to participate in a bidding war for the house that we have already paid for. The landlord further encouraged this as we got texts from him directly saying that he wanted us to have the house but we were unfortunately liars."

After this rapid turn of events, Goncharova and her friends soon decided they were too uncomfortable with the situation they had been put in to continue, "we realised that whatever this is that we got into, it's not good and we must get out, so we did. Thankfully, they returned the 'underhanded' deposit payment."
Fortunately, in this scenario, Goncharova reports that she never felt that her safety was compromised. However, the emotional stress has left her and her housemates hurt, embarrassed and reluctant to put their trust into companies, even to complain, "the only complaining we did we to each other, and with our own Twitter hashtag."
As for the house in question, "a group of boys is now waiting to see what their new home will look like (for which they paid a quite ridiculous amount of money)," Goncharova says. For the group of girls, "we found another home, where the estate agent doesn't call us liars or make us wait on the edge of our seats".
Their confidence clearly knocked by the experience, the girls didn't even want JesmondLocal to publish the name of the letting agent, for fear of further upset. Surely no company should be able to make their customers feel like this, let alone one that is supposed to be committed to finding and creating homes for them.
Goncharova is sure that being a student was the reason behind the way she was treated: "I think they definitely thought that we didn't know anything," she confessed.
What do you make of Anya's story? Have you ever felt patronised or bullied in the same way by a letting agent or landlord? Get involved and get in touch with JesmondLocal. Comment below, email us at editor@jesmondlocal.com, send us a message on Facebook, or tweet us your experiences @JesmondLocal, using the #HousingHorror hashtag.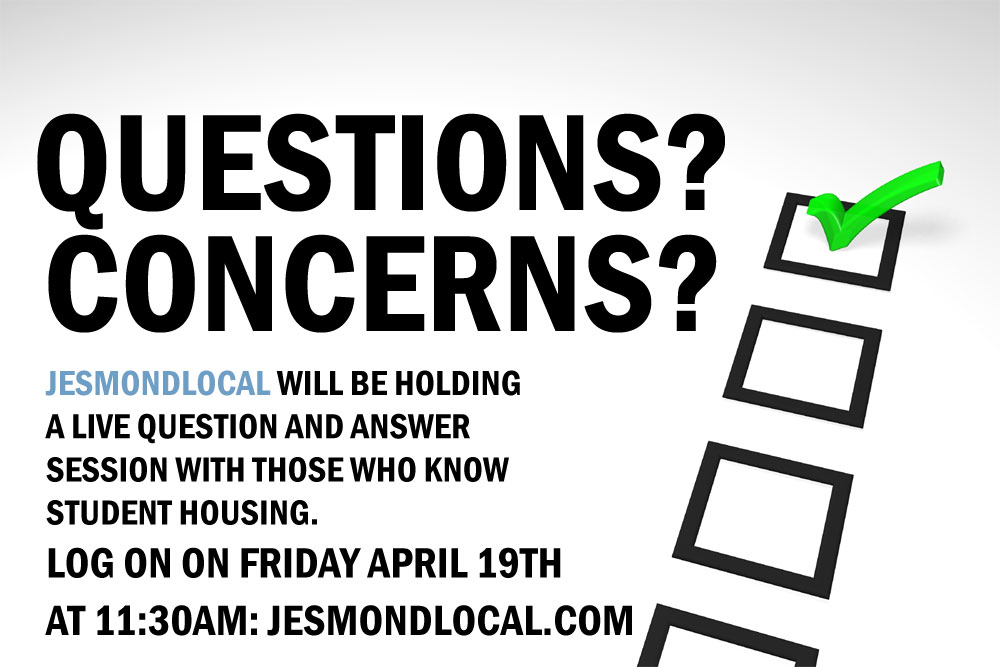 We're holding a live Q&A session from 11:30am on Friday April 19th. If you'd like to talk about your housing experiences with us, you can participate in our discussion with Ruth Gibson from the Newcastle University Student Advice Centre, Tessa Shepperson, a lawyer specialising in landlord rentals, and Bruce Haagensen of the National Landlords Association by logging onto JesmondLocal.com on Friday morning.