Jesmond man arrested after stolen phone tracked to plant pot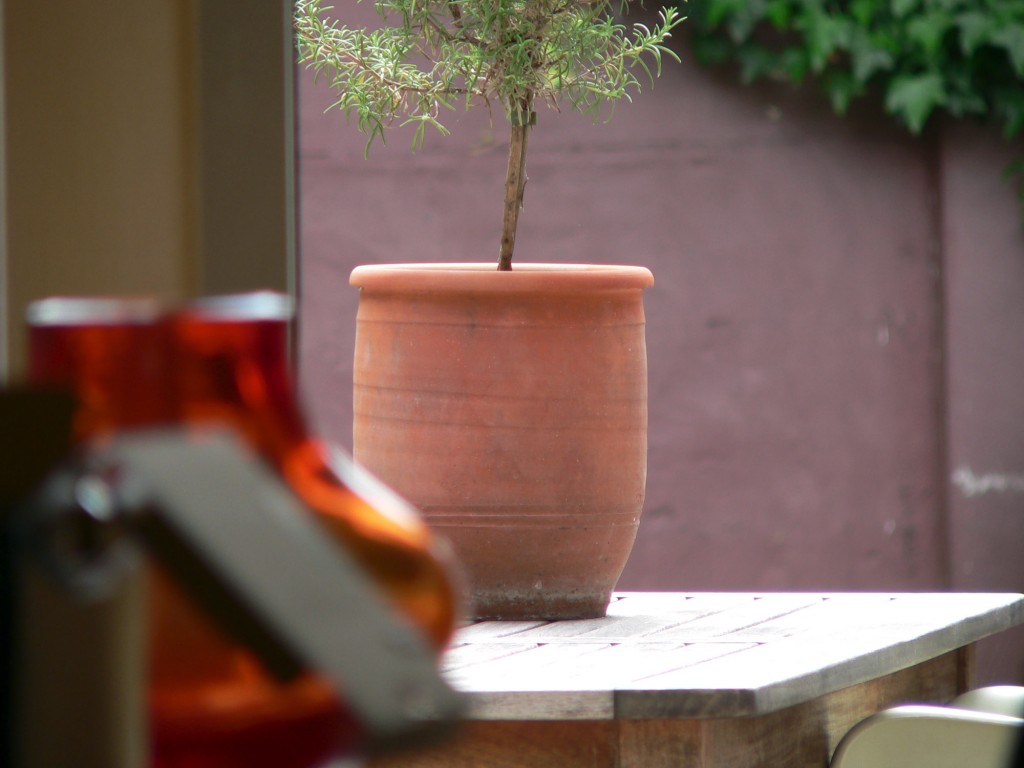 A stolen phone has been found buried in a plant pot on a Jesmond street after the suspect was snared by the device's GPS tracking system, according to Northumbria Police. The owner of the iPhone 5, a 38-year-old man, had fallen asleep in a Newcastle bar on Sunday night, but when he woke up, he discovered his smartphone had vanished.
After speaking to bar staff, the man realised he knew who had taken the handset and traced the suspect to an address in Jesmond. Police knocked on the door and, together with the victim, were invited into the property where the victim activated a feature on the Find My iPhone app that caused the phone to emit a loud bleeping noise. The iPhone was found buried in a plant pot in the garden, wrapped in carrier bags.
A 31-year-old man was arrested on suspicion of theft and has been bailed pending further enquiries. Following the incident, Neighbourhood Inspector Louise Cass-Williams, of Northumbria Police, highlighted just how important the tracking technology has become.
She said: "Many people already have devices such as iPhones, games consoles and laptops and should be aware that most of this equipment has GPS tracking systems and they should make the most of it.
"We of course would urge everyone to protect their property from thieves in the first place, such as making sure phones are secured in zip pockets or handbags, not leaving items lying around on pub or cafe tables and never leaving electronic items on show in a vehicle.
"However, if such equipment is stolen, taking this simple step can make the difference between losing the item forever or having it tracked, located and seized by police. Modern technology has its place alongside the more traditional police work and we'll continue to combine all investigative techniques to cut crime in the borough.
"For those who don't have such technology installed on their devices, I'd recommend they register their goods with Immobilise, the national property register. By working together and following crime prevention advice, we can stop thieves in their tracks."