Body believed to be missing Newcastle University student pulled from Tyne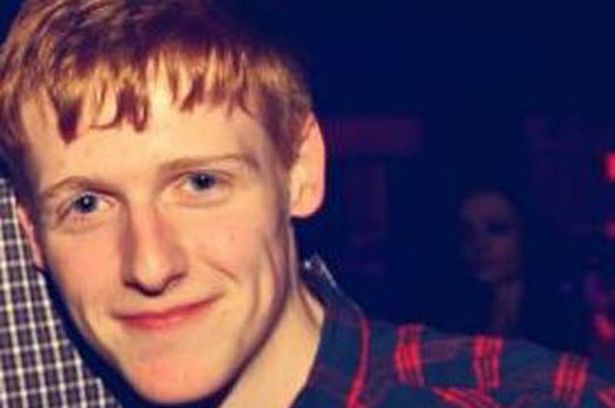 A body, believed to be that of missing student Jason Fyles, has been recovered from the River Tyne. The body was found floating in the river close to the Millennium Bridge on Newcastle's Quayside shortly after lunchtime on June 26th, and Northumbria Police released a statement today indicating they believe it is that of the missing student.
Jason, 19, of Bowsden Court, Gosforth, had been missing since the early hours of Thursday May 16th after a night out in Newcastle city centre. The first year town planning student at Newcastle University was last seen on Helmsley Road, Sandyford, shortly after CCTV footage showed him outside TupTup Palace Nightclub in Newcastle.
He was visiting his friend Sean Peacock, and was not seen since leaving the property at around 2.45am. After leaving his friends, the student posted on Twitter: "I find it really sad that everyone that I tried to get help. From just. Turned. Their. Back." Concerned classmates reported his disappearance soon afterwards.
The student, who had only moved to Newcastle nine months earlier, was originally from Southport on Merseyside and his parents, Ian and Caroline, travelled to Newcastle to help with the search shortly after his disappearance.
Though the body has not yet been formally identified, Newcastle Superintendent Andy McDyer said: "Our thoughts are with Jason's family and friends at this very difficult time."
Northumbria Police have this week renewed their appeals for a missing pensioner. 73-year-old Alexander Nicol of Jesmond was last seen in Lesbury, Northumberland, over six months ago and is yet to be found. One of his last sightings was at Jesmond Metro station on January 25th. Northumbria Police encourage anyone with any information on Mr Nichol to contact them on 101 ext 69191.