New Year, New Look for Scalini's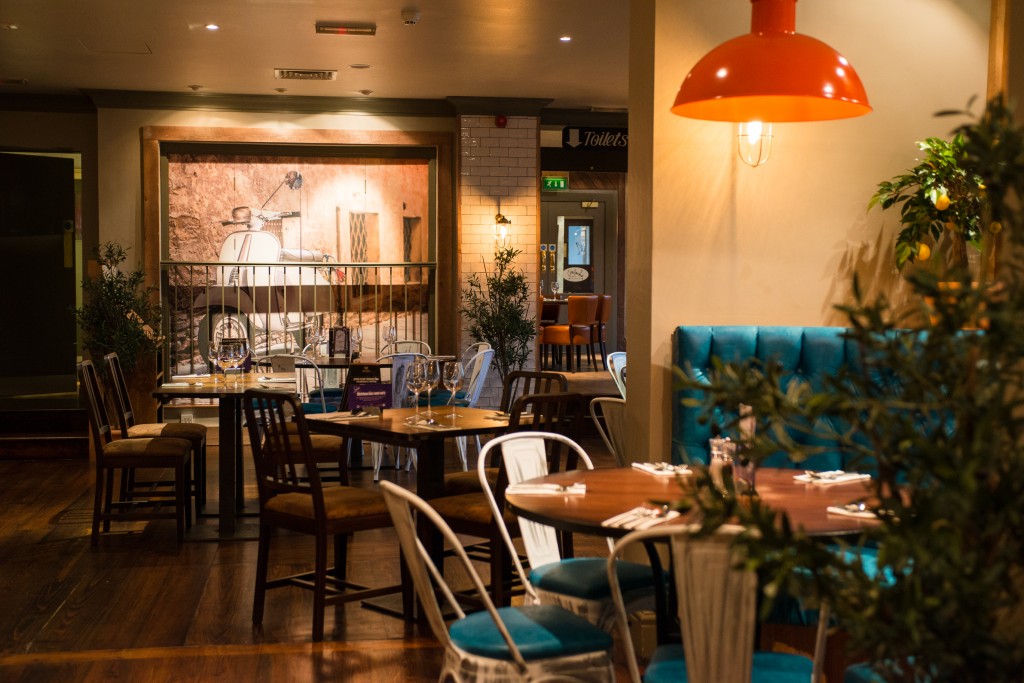 Scalini's restaurant on Osborne Road has chosen to celebrate the New Year with a new look.
The Jesmond eatery has been serving Mediterrean style food to locals since 2000 and general manager, Lorenzo Giani Contini agreed that the restaurant was in need of a refurbishment.
"It's good to see things change and I think it was the right time to do it," said Contini.
"We've used a mix of brighter colours and bare wood to make the place feel rustic but also more modern than before.  It looks great and customers have been complimentary of the changes so far."
The busy restaurant's menu has changed slightly with fewer main dishes in order to offer more specials which will change on a regular basis, however, the fixed menu meal deal which is popular with students and families in the area will remain. The bar will also undergo a refurbishment in the coming months.
The project was a joint venture between Dakota International, Stuart Young and Concept 9.
Scalini's is open 7 days a week from 12pm – 10pm.