Exclusive: Nineteen Clayton Café opens in Jesmond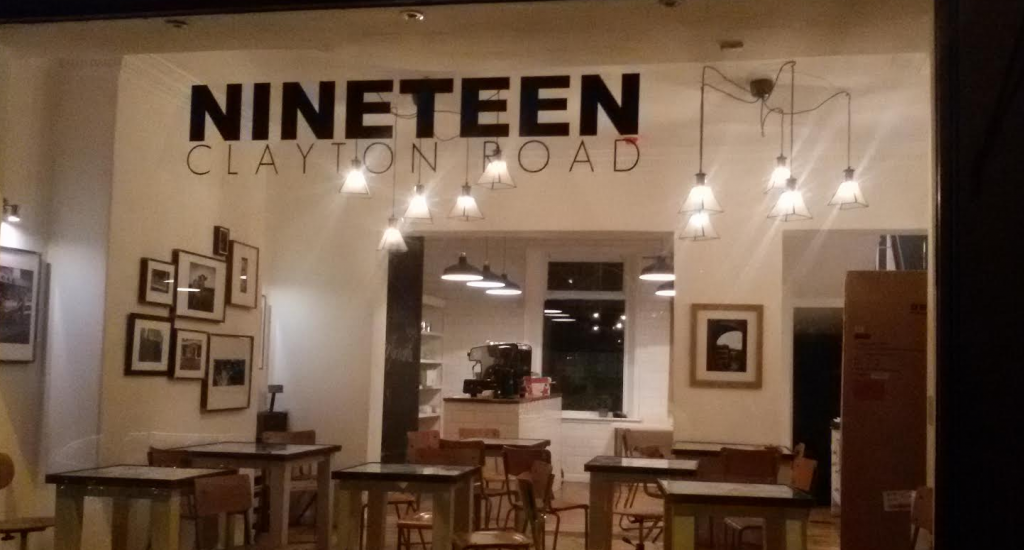 A brand new café dedicated to clean eating opens in Jesmond today, Monday December 7th.
Nineteen Clayton Cafe sits on the site of the former Radcliffe's photographers gallery cafe. Chris Lamb, the manager of the store, gave a glimpse of the store's mentality by explaining the values of his eatery.
"Clean eating is a healthy diet that is getting more and more common," he said. "We try to make this a part of our set up, so when you get in here you know you get a good quality product, and everything will be gluten free."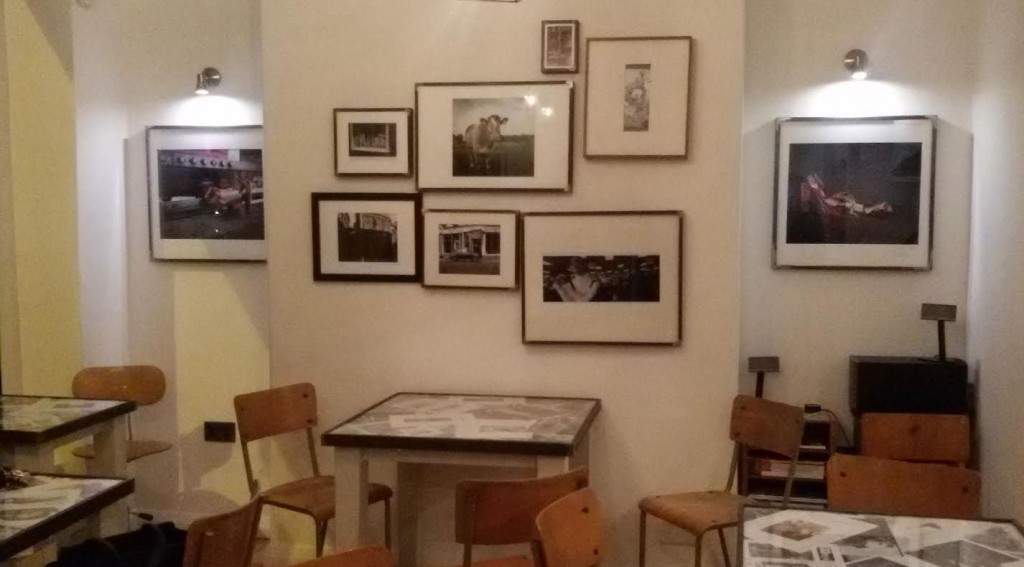 The cafe is associated with Terry de Havilland, the well-known shoe company that is also situated in Clayton Road. It will be open six days a week – Monday to Saturday – from 8am-4pm. As Lamb explained, "We are trying to make it an appealing place for people to come in on their way to work or during the lunch hour, and so we are going to do a lot of take away things."
Moreover, they have already prepared loyalty cards that offer customers a free drink, when they complete 10 stamps (a stamp per coffee/tea).