Electric vehicle charging point planned for Brentwood Avenue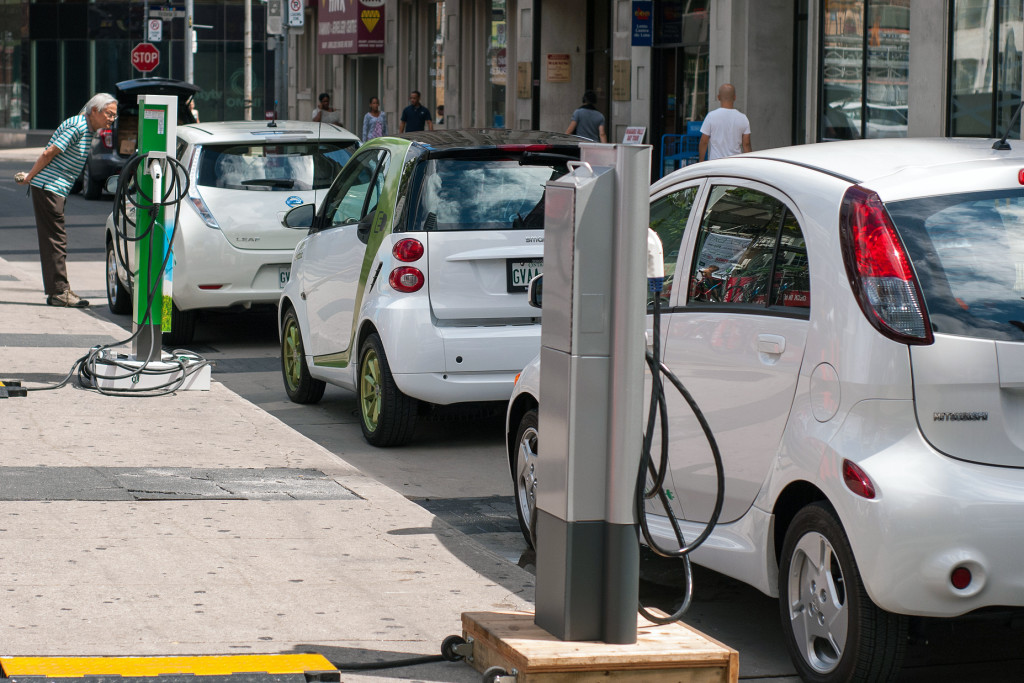 Government-supported environmental initiatives could come to Brentwood Avenue, in the form of a proposed electric vehicle charging point.
Newcastle City Council is working to implement recent nationwide environmental changes by attempting to encourage law carbon transport throughout Jesmond and the rest of the city. Brentwood Avenue has been marked as one suitable location to expand Charge Your Car, an existing electric car scheme into the areas surrounding the city centre, where a number of charging points have already been introduced.
The proposed Jesmond location for the charging point is partly in response to requests from residents who own, or plan to buy, an electric vehicle; use of charging points increased 59% in 2015 as a result of more people owning electrical vehicles.
JesmondLocal spoke to Anne Clark, Newcastle City Council transport planner, who said that "the council and the government are keen to improve the network of charging points especially in areas where drivers don't have the facility for home charging, and in the first instance we are doing this where we know there is need." The demand for the charging facilities in Jesmond hints that electric vehicles becoming more commonly and widely used.
As of February 2016, the north east accounts for 9.8% of electric charging points in the UK, with 1,006 charging facilities in the region. Also in the coming months, one of the country's first rapid charging points will be established at Newcastle Science Central on Corporation Street. Rapid points have the potential to charge a vehicle to 80% in 15 minutes, as oppose to the three hours it takes on the standard fast charging points.
Jesmond is contributing to a larger government aim to "have every new car and van in the UK being ultra-low emission by 2040".  A wider spread of availability of electric vehicle charging points outside of city centres, could encourage people to change to electric vehicles in the future.
The planned Brentwood Avenue charging point will operate 24 hours a day, yet a vehicle must be using the charging facilities to use the parking place; the charging point may only be used for eight hours at a time. It is proposed to convert two existing charged parking spaces on Brentwood Avenue into electric vehicle charging points; currently there is no planned fee for the use of the points, or the electricity used for charging the vehicles as the cost is paid for by the council. However, Anne Clark said that tariffs will be implemented in line with other local authorities' standards.
The documents, including the plans of the proposed electric vehicle charging point, are available to be viewed at Sandyford Customer Service Centre.