Continuing recurring ticket machine faults blight West Jesmond Metro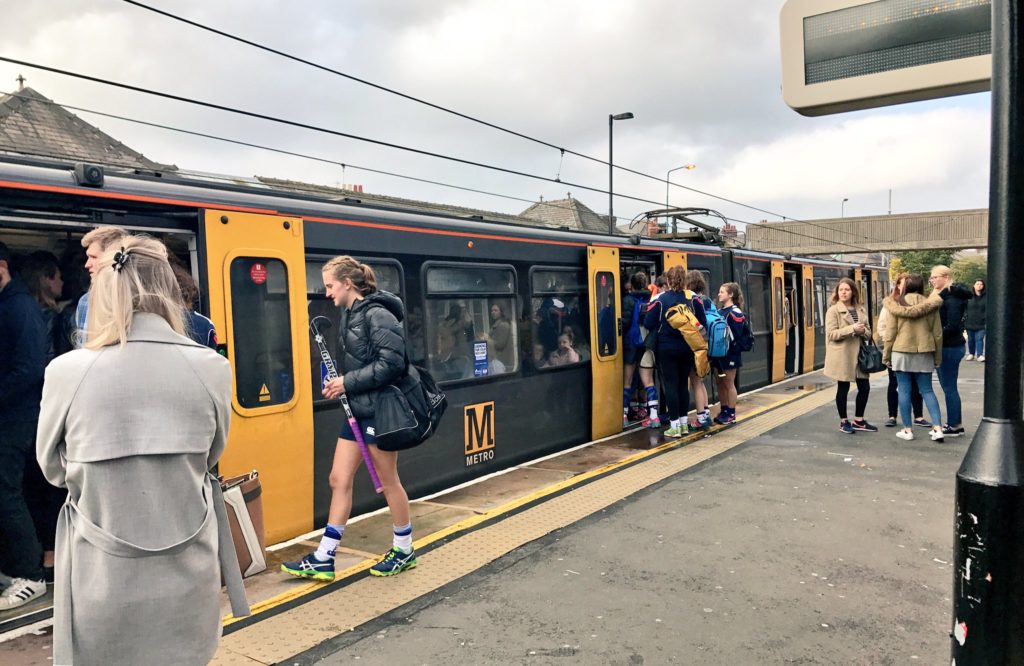 Commuters at West Jesmond Metro Station have complained of recurring faults with ticket machines which are causing queues and potential travel delays for customers at peak travel times.
Jesmond residents and students alike have taken to social media this month to question why some of the ticket machines at West Jesmond are regularly broken. Some commuters bemoaned the length of queues, which according to some ran out of the station. Others told JesmondLocal that they missed their Metro as a consequence of trying to find a working machine.
When asked how the issue will be remedied, Nexus told JesmondLocal that they have an "on call team who repair Metro ticket machines across the system's 60 stations," and will be "working with the supplier of the machines to look at what happened with the software."
One student commuter expressed her annoyance at the disruption to her university commitments. She tweeted: "Second day in a row your ticket machines at West Jesmond haven't been working, means many students have had to miss Uni." She told JesmondLocal that "The queue was about 20 people long, about 8-10 [people] left the station to go home. I left because I had been trying for 10 minutes and I was going to be very late for my lecture."
A Nexus spokesman said: "There were faults with four of the eight ticket machines at West Jesmond Metro station at 8:45am on Wednesday. Engineers were called out to fix them within an hour."
However, there were still complaints being made on Twitter to @My_Metro at 11:00am after Nexus claims the machines were fixed. Other complaints date back to three days earlier, while further issues were reported by commuters on October 17th, when three ticket machines were out of order.
Time for your weekly Monday morning update @My_Metro: three ticket machines not working at West Jesmond – 2 not taking anything and 1 broke

— David Park (@dp247) October 17, 2016
One commuter emphasised on Twitter they had "been this way for a while," suggesting this is a recurring problem in Jesmond. Summing up her experience she called West Jesmond Metro "temperamental!"
@My_Metro were quick to respond to the online complaints offering customers their apologies. They suggested to customers that they use the Help Point to purchase a ticket instead – although one customer told JesmondLocal she didn't even know there was such a thing as a Help Point and therefore left in frustration.