Osborne Road bar dispute goes to magistrates' court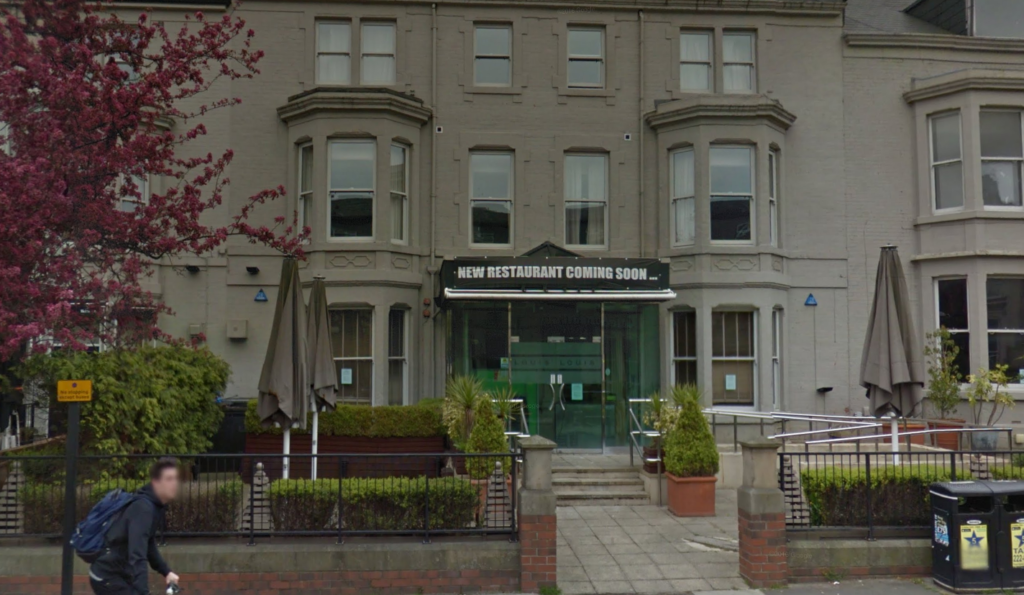 The Malhotra Group has appealed the Premises Licence decision from July 25th that denied them longer alcohol serving hours for their prospective new restaurant, The Den – a move that will take them to the magistrates' court.
Anita Smith, Newcastle City Council's events officer, confirmed an appeal has been made by the Malhotra Group.
When asked about the status about the decision, Smith said: "it is still outstanding and it is for the magistrates' court to make a ruling."
The refusal was brought about by police opposition. A statement by Chief Inspector Dave Pickett read: "Northumbria Police has concerns that if the licence was granted the premises would add to the cumulative impact already experienced in the city and the licensing objectives of crime and disorder and public nuisance would be undermined."
The Den, inspired by American diners, will feature a menu of milkshakes and sharing platters as well as a variety of games – including 10-pin bowling and giant jenga. The Malhotra Group was denied a licence to sell alcohol until midnight on weekdays and 11:30pm on Sundays.
Ashley Murray, who works nearby, thinks that small businesses and large ones alike would fit just fine on Osborne Road. She told JesmondLocal: "A lot of small businesses don't really have many students coming in, it's mainly locals."
Murray, a local of two years, thinks The Den would succeed in the neighborhood.
"A lot of the properties here don't open too late. A lot of them close around 6 or 7 in the evening, so I can't imagine that would cause too much of a problem."
"Drinking is part of the student culture…it's just the few that will make it worse for the rest of them unfortunately." Murray said about students being painted with a narrow brush of being drunk and disorderly.
However, Michael Smithson, a Newcastle University student, says he can sympathize with the locals.
Smithson argued, "If I were an older local, I would be against it as it attracts the wrong type of people."
When asked about whether he would like to see that type of establishment in the area he said, "I would love to have it, as it would be a laugh."
"It would be something that's a little different for this area." Murray commented.
The Malhotra Group was unavailable for comment.