New commission to tackle mental health crisis in schools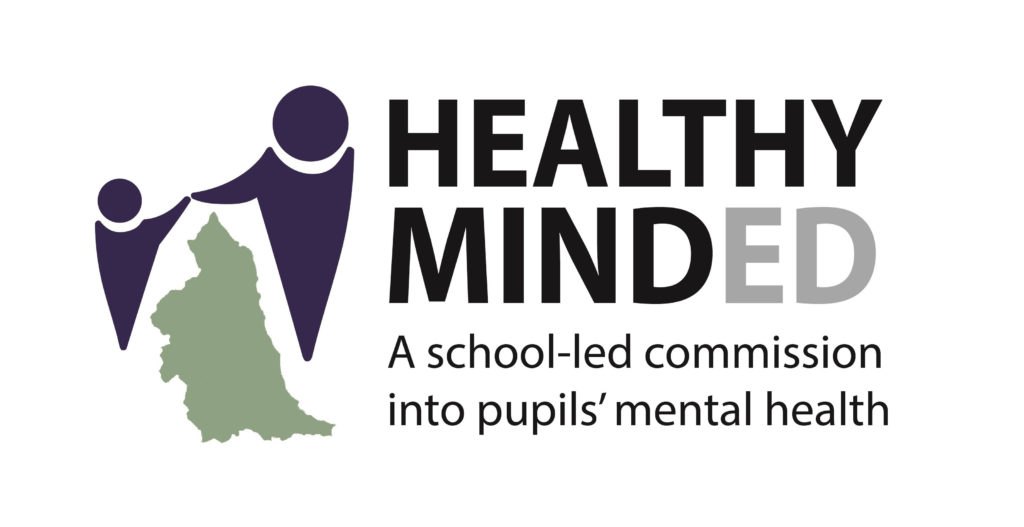 A new initiative by SCHOOLS NorthEast, a regional network for schools, hopes to highlight what causes mental health problems in schools.
SCHOOLS NorthEast has set up a commission into mental health issues affecting young people across the region.
Jesmond head teacher and trustee of SCHOOLS NorthEast Bernard Trafford told JesmondLocal the new commission hopes to develop more effective ways of working with health professionals.
The average waiting time for children to receive help from Child and Adolescent Mental Health Services (CAMHS) varies from 14 to 200 days.
The growing crisis in mental health problems among children has long been high on schools' agenda and is a budget priority.
The number of school-aged children accessing self-harming support services has risen dramatically in the north east according to data from the region's NHS mental health foundation trusts.
The documents also revealed 15 teenagers a week were admitted to hospital for self-harming in Tyne and Wear in 2014-2015.
The Mental Health Commission aims to find a fresh approach for treating child mental health problems in schools.
Director of SCHOOLS NorthEast Mike Parker said: "While the government has led several important pieces of work aimed at tackling growing problems in child mental health, this is the first time that schools have taken the lead in really getting to grips with the underlying causes and impact on pupils of mental ill-health at this scale."
SCHOOLS NorthEast is one-of-a-kind regional network "set up by schools, for schools".
Dame Sue Bailey, professor in mental health policy in the north west of England, said the strength of SCHOOLS North East is that "it represents such a large community of schools", who are "committed to the emotional wellbeing of their pupils".
Bernard Trafford spoke to JesmondLocal about the commission's plans: "We want to bring together and share best practice among all our member schools.
"And through the commission we hope to find out more about the causes and drivers of mental illnesses among children of school age."
Trafford believes that schools should instigate programmes that will improve resilience in students and not "wrap them in cotton-wool".
He said: "They will face difficulties and bad times: that's life! So, to quote the Charlie Waller Trust's Dick Moore, we must equip them to "bend in the wind, not snap in the hurricane".
To do so effectively, however, Trafford said that schools under pressure from government "to hit targets" should not weight on child mental wellbeing.
The headteacher told JesmondLocal what is being done  in Royal Grammar School to improve mental health issues:"We can and do work extensively with students to encourage originality and experimentation, accepting the risk of failure.
"Our students are ambitious and aspirational, but we do try to stop them over-preparing and encourage them to be proportionate in the effort they put into a particular task.
"For example, don't spend five hours on a 30-minute homework in an attempt to make it perfect."
A solutions-focused report from SCHOOLS NorthEast is expected to be published in the near future to call government's attention to the cause.
The government has pledged £1.25 billion over the next five years to transform young people's mental health services.