Jesmond Dene Nursery to go to auction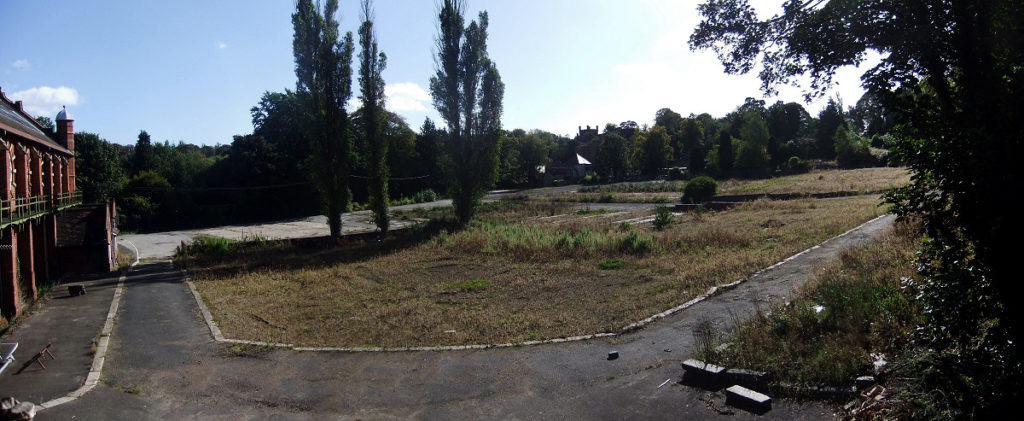 Jesmond Dene Nursery has finally been put up for sale after lying empty for more than three years.
Due to government cuts, Newcastle City Council decided that they could no longer afford to maintain  Jesmond Dene Nursery, and the site has remained empty since 2013.
The 6.7-acre site has been almost completely levelled, however a few empty buildings are still remaining. These include two houses, offices, as well as the historic police stables.
Developers must now compete against each other at auction for a chance at securing this sought-after site, with auctioneers Lambert Smith Hampton (LSH) putting a £4 million guide price on the plot.
The auction also includes ownership of the Real Tennis Club, a Grade II listed building. The council has been leasing the club to Trustees of the Real Tennis Club; however that lease will expire in November 2018.
LSH are confident that the plot will be able to greatly surpass its guide price, with many developers already interested in this highly prized location.
Simon Riggall, director of LSH auctions, said that "it is rare to find an open, level and regular site of this size and location within Newcastle's most desirable residential area, and we expect intense competition from the high end house builders, so have selected an open bidding process to maximize the price that is achieved in a clear and transparent manner."
The sale of Jesmond Dene Nursery has not been without criticism however, with Liberal Democrat Councillor for East Gosforth, Henry Gallagher, lambasting the decision.
"The Labour administration at the council always blames the Government when it is backed into a corner. They have been closing swimming pools and libraries while the other authorities around us have not. This looks like another example of them not taking responsibility for their own decisions."
The online electronic auction for the Jesmond Dene Nursery site will take place in March next year and the bidding will end on 3 April 2017.