Library talk travels back in time to 18th century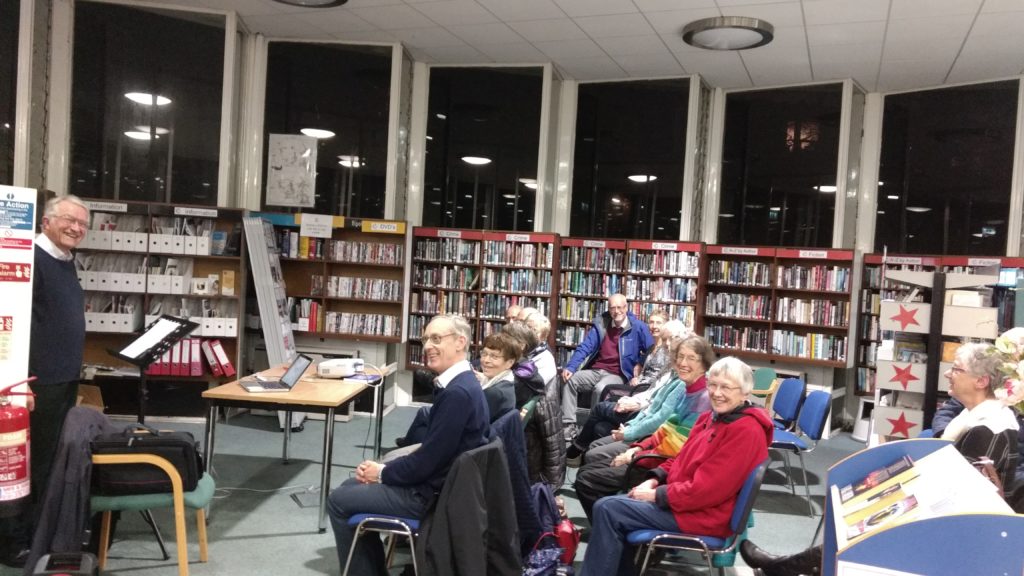 On October 19th Reg Hall gave a talk on John Wesley's Tyneside at Jesmond Library, taking the audience back to 18th century Newcastle.
The lecture and discussion was one of the library's regular Thursday evening talks. Sarah Mercer, a trustee of the library, said: "We at Jesmond Library conduct talks every Thursday. The talks are conducted by volunteer speakers and the funds collected from such talks helps the library financially, since it is now wholly run by the efforts of volunteers."
Hall told JesmondLocal he had spent six months researching the journals of Wesley, an English Anglican cleric and a leading founder of Methodism.
Wesley is also better known as the pioneer of electrotherapy. He frequented Newcastle and played a key role in socially reforming the city in the 18th century.
Hall recently published a book with illustrations by Robert Olley called Connecting with Cancer.