Suspended Metro services raise passengers' discontent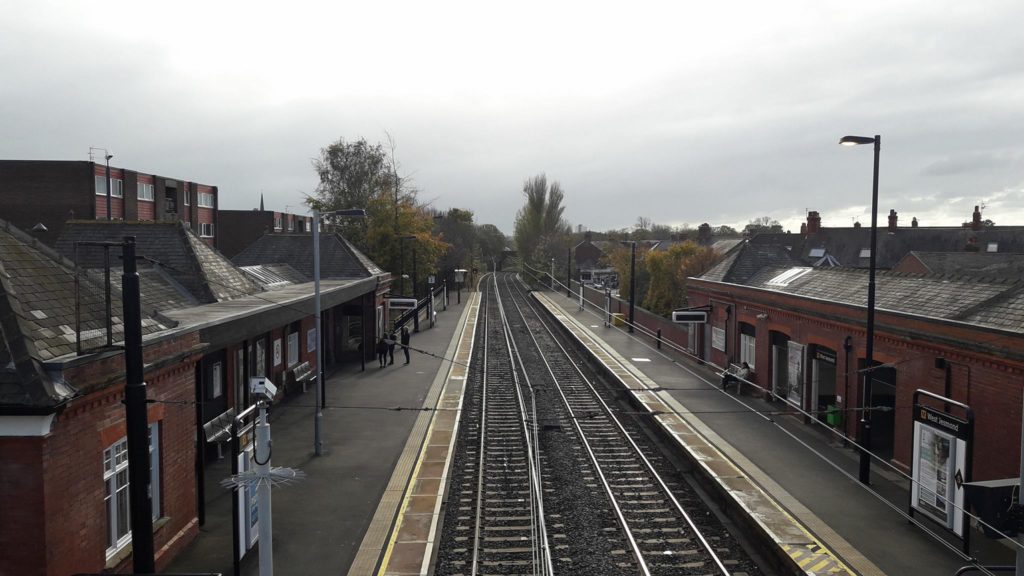 On October 29th all Metro services across the transport network were cancelled, leaving Jesmond-based passengers having to find an alternative method of transport.
There are no Metro's operating this morning due to technical problems at Gosforth Depot. Passengers are to make alternative arrangements.

— Tyne and Wear Metro (@My_Metro) October 29, 2017
A power fault in the early hours of Sunday morning led to the suspension of scheduled services, as the technical issue meant that Nexus staff were unable to move trains out of the depot in South Gosforth.
Some passengers arriving at West Jesmond Metro station were not aware of the technical problem.
Once they discovered that there were no trains running, many of them stood outside waiting for a taxi, whilst others preferred to walk into town. No signs of the disrupted services near the ticket machines meant that many passengers bought tickets in vain.
"I have just paid £2.90 and there was no sign outside to say trains were cancelled before I bought the ticket", said Patrick Botha, who had plans to go into town to have lunch with two friends.
"Now I'm going to have to call a taxi to Newcastle which is going to cost me money."
Travellers understood that there were no trains running for the entire morning only after reading the board indicators present on the platforms.
Speaker announcements to warn about the cancelled services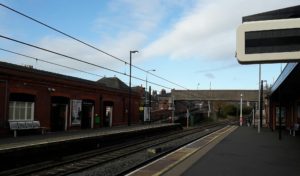 were made every five to 10 minutes, however not all passengers managed to hear them due to the loudspeakers' low volume.
One passenger told JesmondLocal that if we hadn't notified them about the disruption, they "would have just been standing there forever".
Sophie Gu, who was waiting for a train on Platform 1, wasn't impressed by the Metro service. "If there were some signs before we bought our ticket, that would have been better. We have already bought the ticket now and nobody told us there was no service," she said.
A replacement bus was provided until 12.30 pm to ensure alternative transport from St. James to Tynemouth and back.
Some passengers who did not know where the bus stopped tried to seek assistance through the Help Point at the Metro station but struggled to receive a reply.
Whilst some people called a taxi or decided to reach their destination by foot, other passengers like Vicky had to change their plans for the day.
"I was just going shopping to get a few bits," she said. "Now I probably won't go. I'm sure I'll do other things but not the jobs I had planned".