#HelloJesmond: Live chat show today at 1pm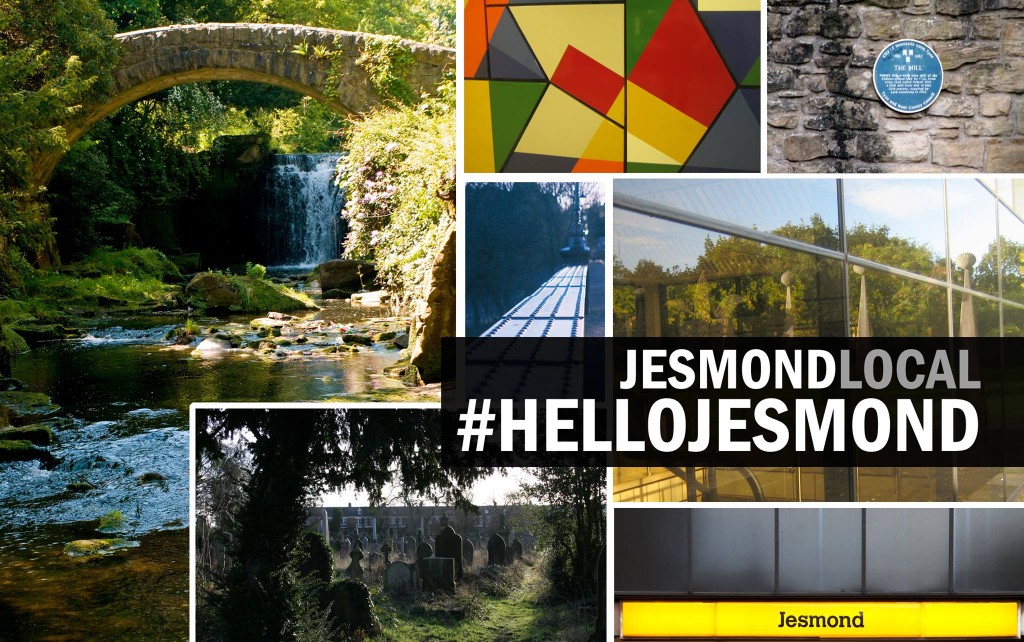 Today at 1pm we'll be hosting a live video discussion on Jesmond and the surrounding area with a panel of local experts. The discussion will be streamed live, right here this afternoon.
We'd like to hear your questions for our panel. What do new residents need to know about the region? What local landmarks have we overlooked? And what do you feel is great about Jesmond, and what needs to be improved?
Let us know in the comments below, via our Facebook page, or on Twitter, using the hashtag #HelloJesmond. See you at 1pm!