Further drugs warning from Northumbria Police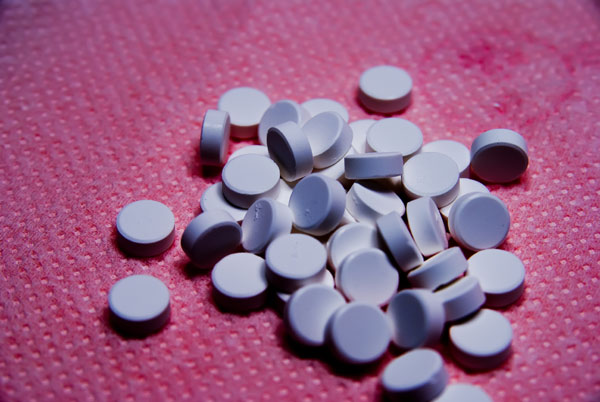 Northumbria Police have warned of the dangers of drug taking after the second hospitalisation of people in Jesmond due to mislabeled or poor quality drugs in six weeks.
Nine people were taken from a house in Osborne Road to hospital after taking what they believed to be ecstasy on the night of December 30th. The blue tablets, marked with a cross, which they believed to be ecstasy, were in fact para-Methoxyamphetamine, or PMA. Eight of the nine people who took the drug were quickly released from hospital; the ninth remained in care. Ecstasy's popularity has increased in recent years, with almost 9% of 16-59-year-olds  saying they have used it at some point in their lifetime.
Detective Chief Inspector Ged Noble said: "Anyone thinking of taking any drug, particularly this tablet, should not. PMA has particularly nasty side effects and can lead to fatal overdoses even in small quantities."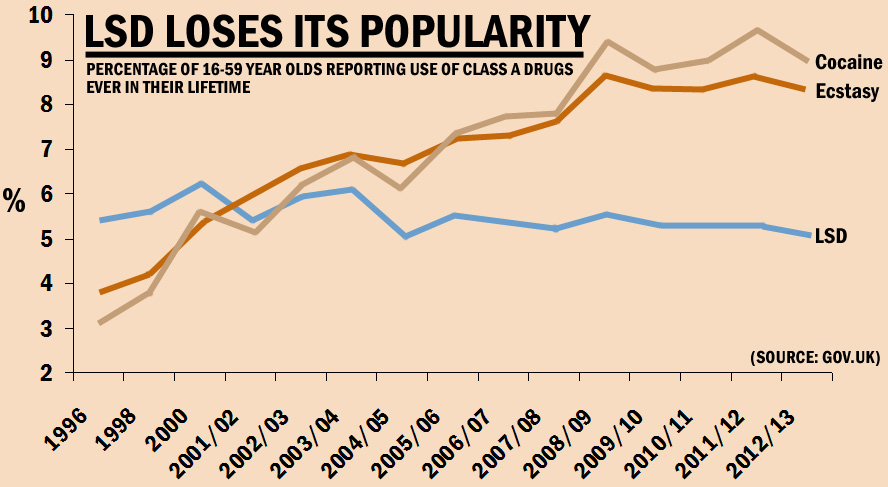 One of the street names of PMA is "Dr Death", partly because of its effects. It was found at Manchester's famous club, The Warehouse Project, in September 2013, where one man died and 15 were hospitalised. The BBC found that PMA, which is up to ten times stronger than ecstasy, has been implicated in more than 20 deaths last year.
This is the second incident involving drug taking in Jesmond in less than two months. In November 12 people were taken to hospital after taking a bad batch of LSD.