A Breath of Fresh Air For Antico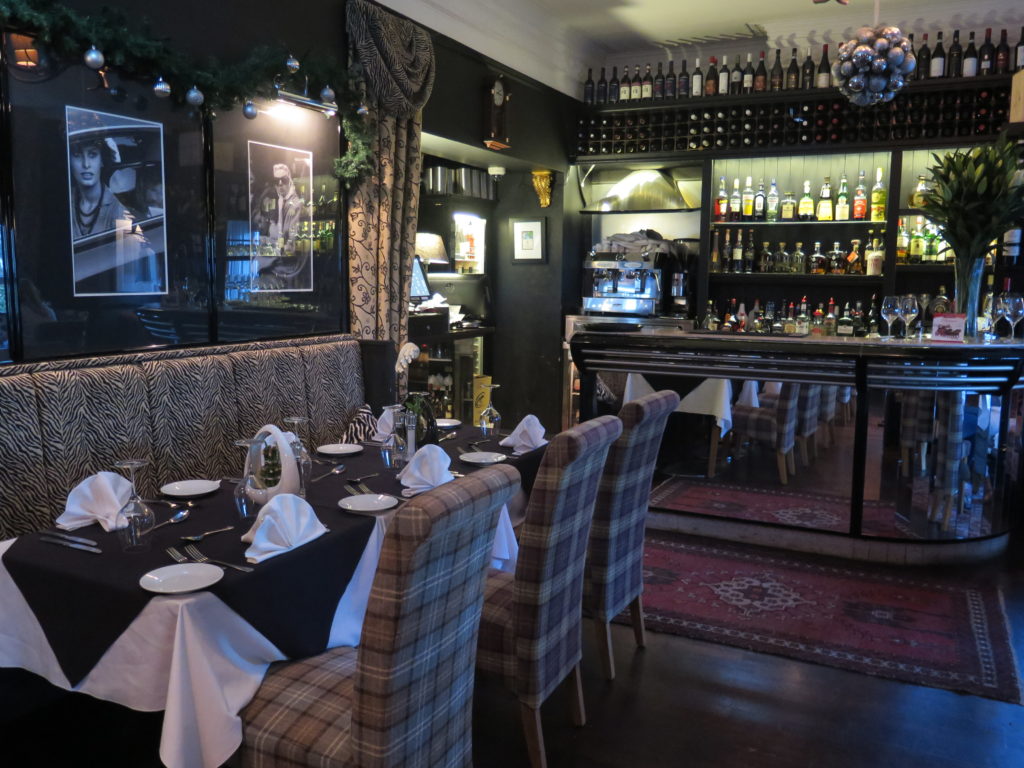 New seating and décor,  a revamped menu, fewer covers and a new collection of pastas and wines are  some of the recent changes to Antico restaurant as its owners continue to find ways to provide a different Italian experience.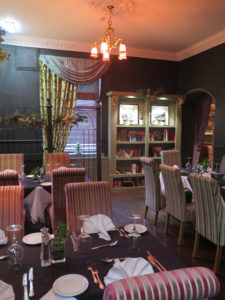 The changes to the restaurant are complete and customers are now able to experience the Aperitivo selection available as well as the restaurant's new bar and its contents.
In Italian dining, the aperitivo is a way of stimulating the taste buds and at Antico will bring "a new exciting Italian way of dining".
As well as a new design, Antico now uses specially designed chairs that give maximum comfort whilst customers enjoy their meals. The chairs, as well as reducing the number of covers (or settings) in the restaurant, is part of Antico's desire to create a relaxed and savoured dining experience.
"We want our customers to come and experience our good food and good service," said co-owner Antonio Vasey. "We hope that customers will come and spend their time here relaxing in the intimate romantic setting of our restaurant".
A vast array of wines from biological to vegan are available as well as traditional pastas not typically used in English restaurants. Vasey asserts that Antico will still deliver on its promise of good, true Italian food.
"We have been here almost four years now and with a more intimate and romantic ambience, Antico will continue to bring a unique experience to Jesmond," he added.