#HelloJesmond: The five best takeaways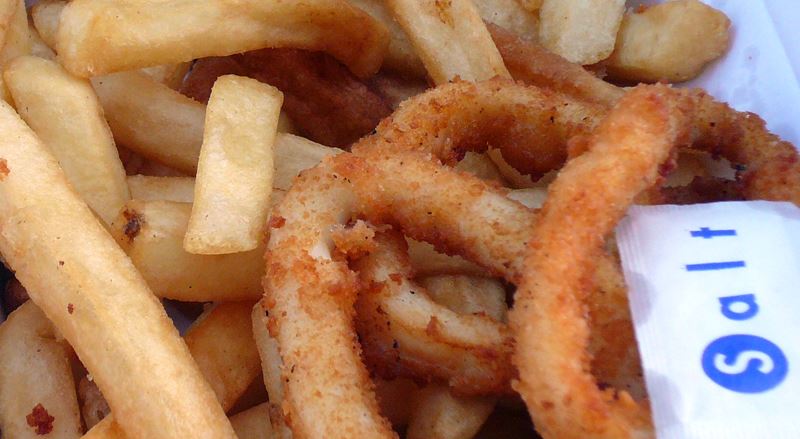 This week JesmondLocal is providing an insider's guide to the best things to eat, drink, see and do in Jesmond, all under the #HelloJesmond banner. Here Kat Stevenson lists Jesmond's five best takeaways.
Whether it's after a night out in Jesmond or for a night in front of the TV it is imperative you have that takeaway to suit you and your housemates – especially if you do find yourself rooting through your kitchen cabinets to find only a packet of biscuits some beans and a Pot Noodle. Everyone likes something a little different; finding a single takeaway can be hard to choose. Luckily, there are plenty of options available.
1. Subway
No list is complete without the one and only Subway, the famous sandwich chain offering something for everyone. With a new 7am -11am breakfast sub for £2 or a footlong and drink for £5, the prices are well within a student's range. You can sit in or takeaway, and it will definitely curb your hunger.
2. Jesmond Takeaway
Jesmond has more than just the original chains, at number two we have a local Indian takeaway, Jesmond Takeaway. This can be found at curriesonline.co.uk. Online you can order at your convenience and choose from the menu listed, or failing that you can visit the takeaway located on Jesmond Road. With curries from £5, if you fancy spice then this is your place.
3. Mistletoe Bakery

If your not a big fan of spice and prefer something sweeter then visit the Mistletoe Bakery. If you love desserts, then tuck in to their scrumptious cupcakes, sweet treats and freshly baked bread. You'll never be disappointed with the desserts that Mistletoe have to offer and don't forget to watch for their themed treats throughout the year as well.
4. Acorn Chop Suey House
The best Chinese takeaway in Jesmond, situated on Acorn Road, it's the one and only Acorn Chop Suey House. A recent poll of Britons found Chinese food was their favoured takeaway choice. If you fancy a chop suey roll or chicken chow mein with prawn crackers to share these guys will deliver to your door.
5. MandM
Last but by no means least is a takeaway that caters for all – especially after a night out. From kebabs, to create-your-own pizzas, MandM takeaway isn't for the faint hearted. Cheesy chips and onion rings are some of the more popular dishes sure to curb you food craving after a night out.

This article was amended on October 2nd, 2013.