Police to increase patrols around Bonfire Night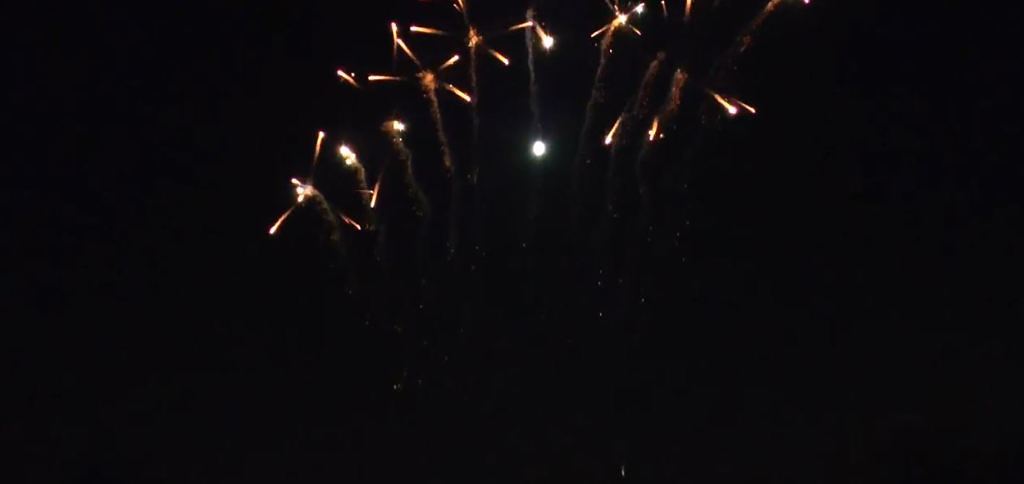 Although Newcastle Cricket Club has cancelled its annual fireworks display due to funding issues brought about by the last-minute calling off of its 2015 display from inclement weather, police will still patrol Jesmond to tackle antisocial behaviour this weekend.
According to Acting Inspector Pinner Rana, Northumbria Police have stepped up patrols this week and will use their powers to find those causing problems and take action against them, as Jesmond and the surrounding areas have been experiencing an increase in reports of anti-social behaviour.
In the past week JesmondLocal has reported on:
JesmondLocal is also investigating reports of multiple car break-ins, alleged to have occurred last week.
A local councillor told JesmondLocal the run of incidents is the "worst ever" he has seen, and said it coincided with the return to classes of university students living in the area.
Acting Insp Rana said: "We want everyone taking part in Bonfire celebrations to enjoy themselves, but it's important that people do so safely and take responsibility for themselves and others."
When celebrating this year, Northumbria Police encourage residents to attend public, rather than private, firework and bonfire events.
"There are plenty displays organised by local authorities and supported by police, which are often free to attend. We encourage members of the public to use these events, as they are much safer and much more spectacular than having fireworks at your own home," said Chief Inspector Bob Ryan of Northumbria Police's Harm Reduction Unit.
Police will be working with the fire service, trading standards and the local authority to try and make the weekend as safe as possible for the larger Newcastle community.
Action will be taken against any stores that supply fireworks to persons under the age of 18, as it is illegal for these persons to possess or buy fireworks.
Graham Shaw, business partner of costume shop Magic Box on Percy Street in Newcastle told JesmondLocal: "We always ID anyone who looks under the age of 21 when selling fireworks. Not just because it's the law, but because they can be very dangerous if handled incorrectly."
Police officers have spoken at local schools in the run-up to the weekend to reinforce the dangers of bonfires and fireworks, and to highlight some of the laws surrounding the possession of fireworks. They will also be scouting potential sites for bonfires and will be reporting those which are not registered to the fire service and local authorities to be dismantled.
Community members may only build a bonfire if it has been agreed upon and registered with the fire service. Personal bonfire sites may only be lit on the November 5th, can be no more than three metres high, and must be built at least 18 metres from any buildings or tree lines.
Northumbria Police asks that residents report any antisocial behavior that may occur this weekend on their neighbourhood policing line at 101.