Jesmond fireworks display cancelled for second year running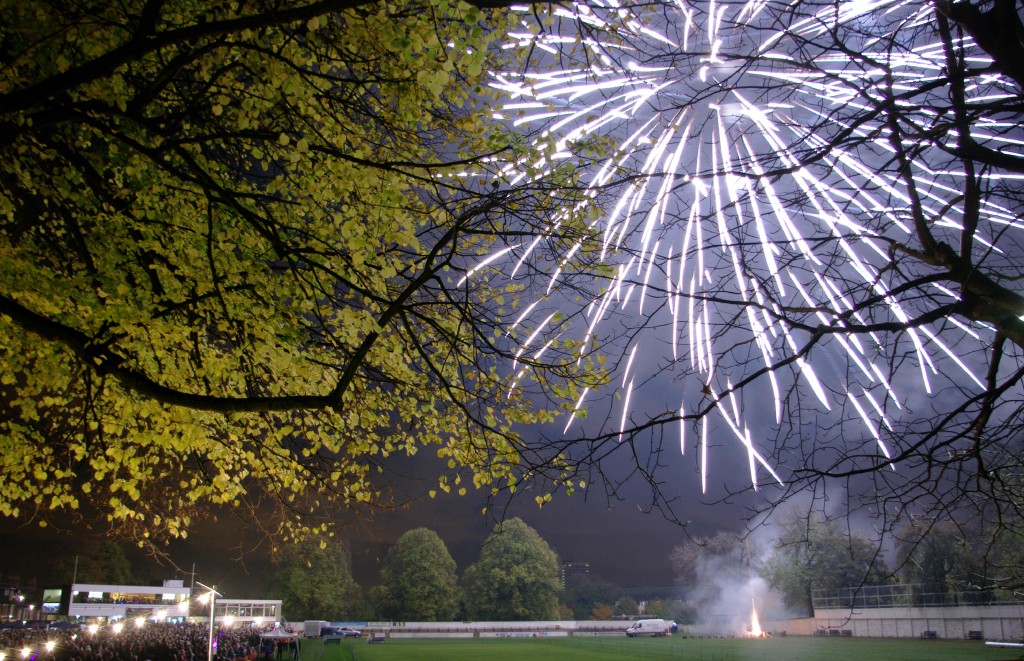 Earlier this autumn, Newcastle Cricket Club confirmed that there will be no fireworks display again this Bonfire Night, amid safety concerns from bad weather.
The popular event started in 2011, with 'stalls, performances, activities', and a firework finale, however last year's display was cancelled at the last minute due to "weather which was more severe than forecast". The cancellation caused the club a significant financial loss, and disappointed an expected 4,000 ticketholders.
Olwyn Hocking, event organiser said on the cricket club's website: "As a charitable organisation, the club can't afford a repeat of the large loss incurred due to the unpredicted squall which led to the cancellation of our display, and many others, that evening in 2015. Such a loss inevitably undermines our ability to support sport and community activities."
In lieu of an organised display this year, residents may be considering holding private bonfires and Guy Fawkes parties, and are encouraged to do so safely. Other alternatives include:
City Stadium, Warwick Street, 5pm Friday Nov 4th (free).
Broadway West Playing Fields, Gosforth, 5pm Saturday Nov 5th (adults £4, children £2).
However, the club hopes to have found a solution by 2017 and are currently researching ways to adapt the display into a better, reduced risk event.
Hocking continues: "Many apologies for the disappointment caused – we know how popular this is with local residents and members, as well as the wonderful event supporters and sponsors. No-one is more disappointed than our many event volunteers."